'Christmas with Cattle & Cane' 
A cosy pre-Christmas gig with North-East band Cattle & Cane in the atmospheric setting of Newcastle's Mining Institute. To find out more about the band, follow the link below.
Photos by kind permission of Cattle & Cane & The Mining Insititute, supported by Gigs North East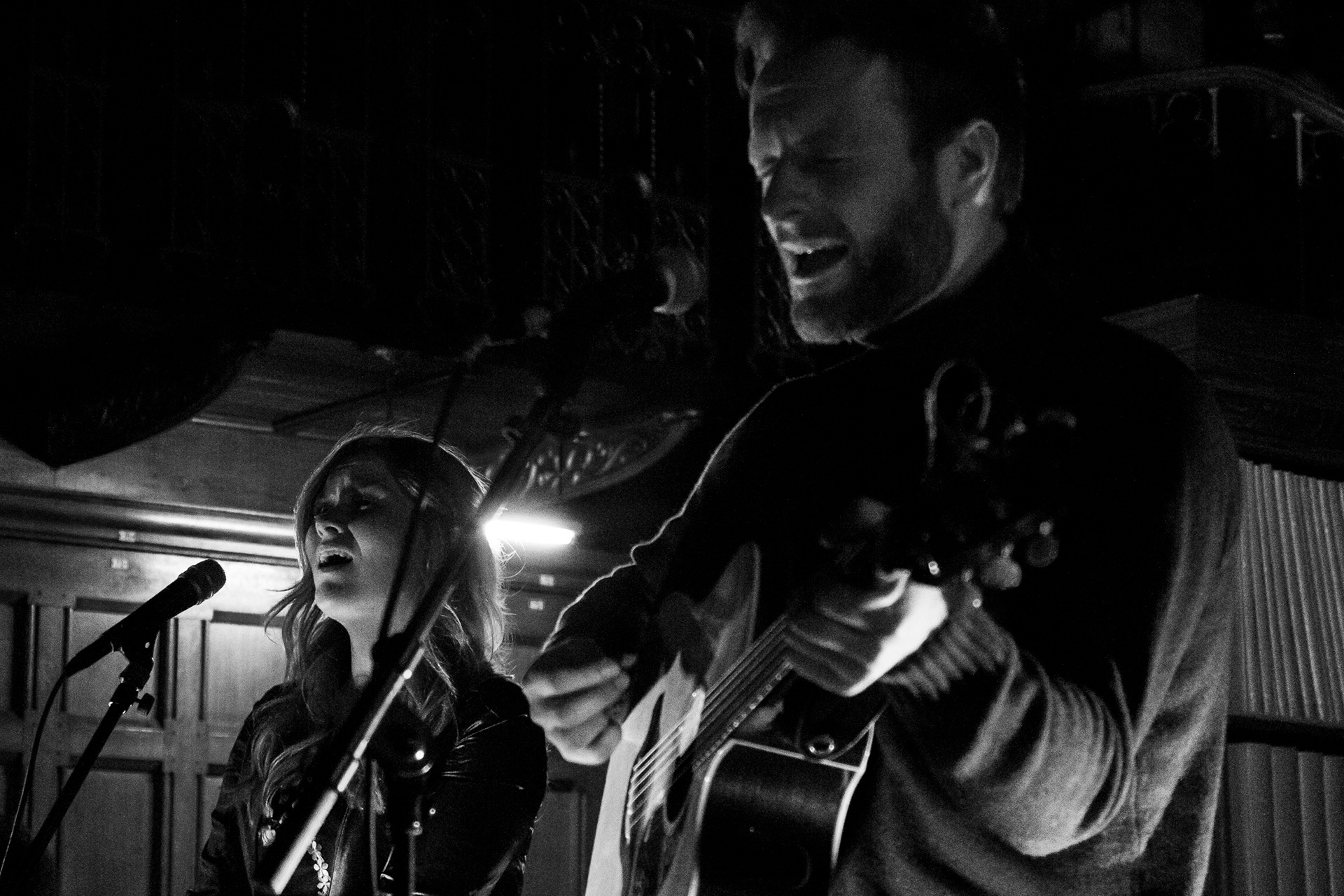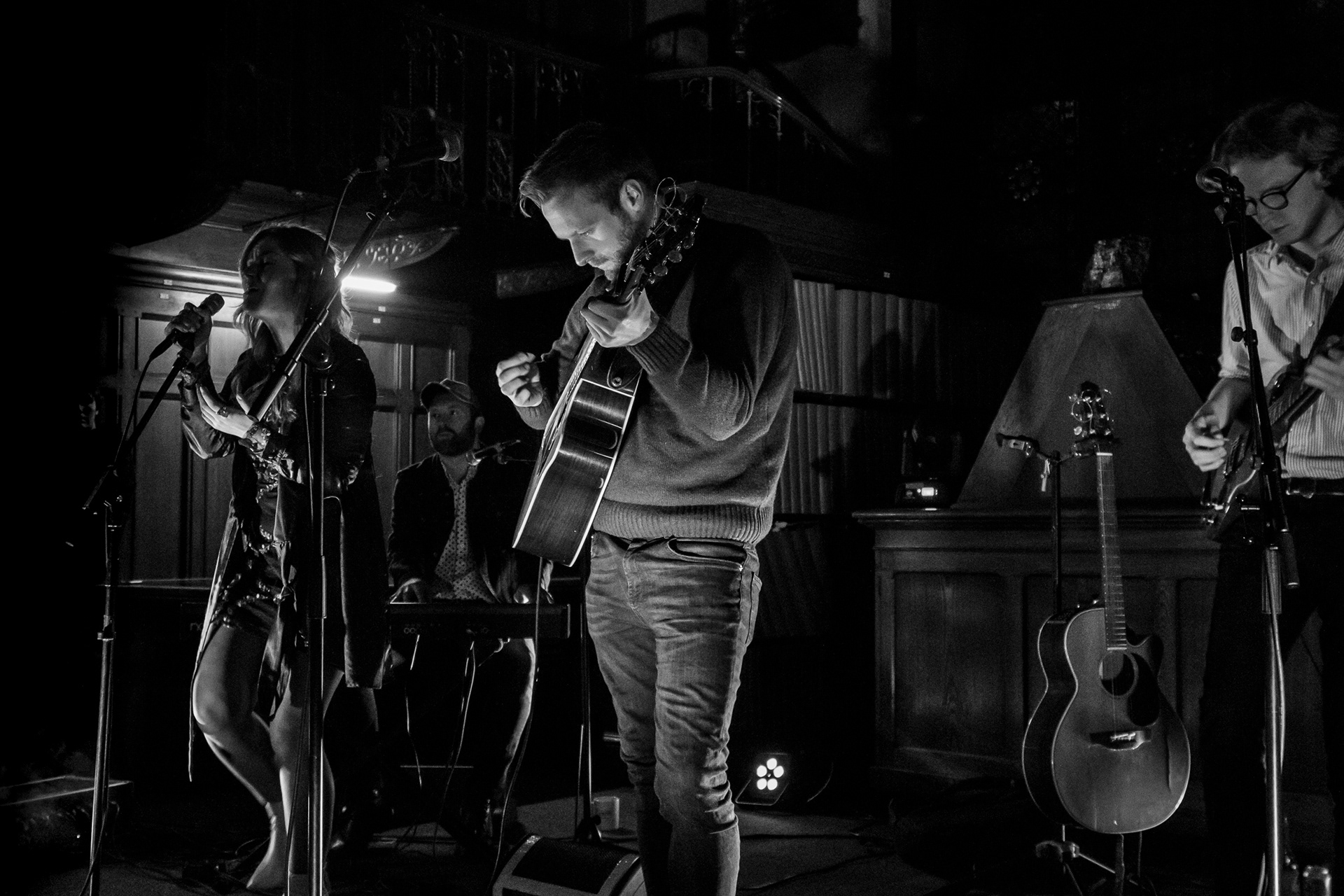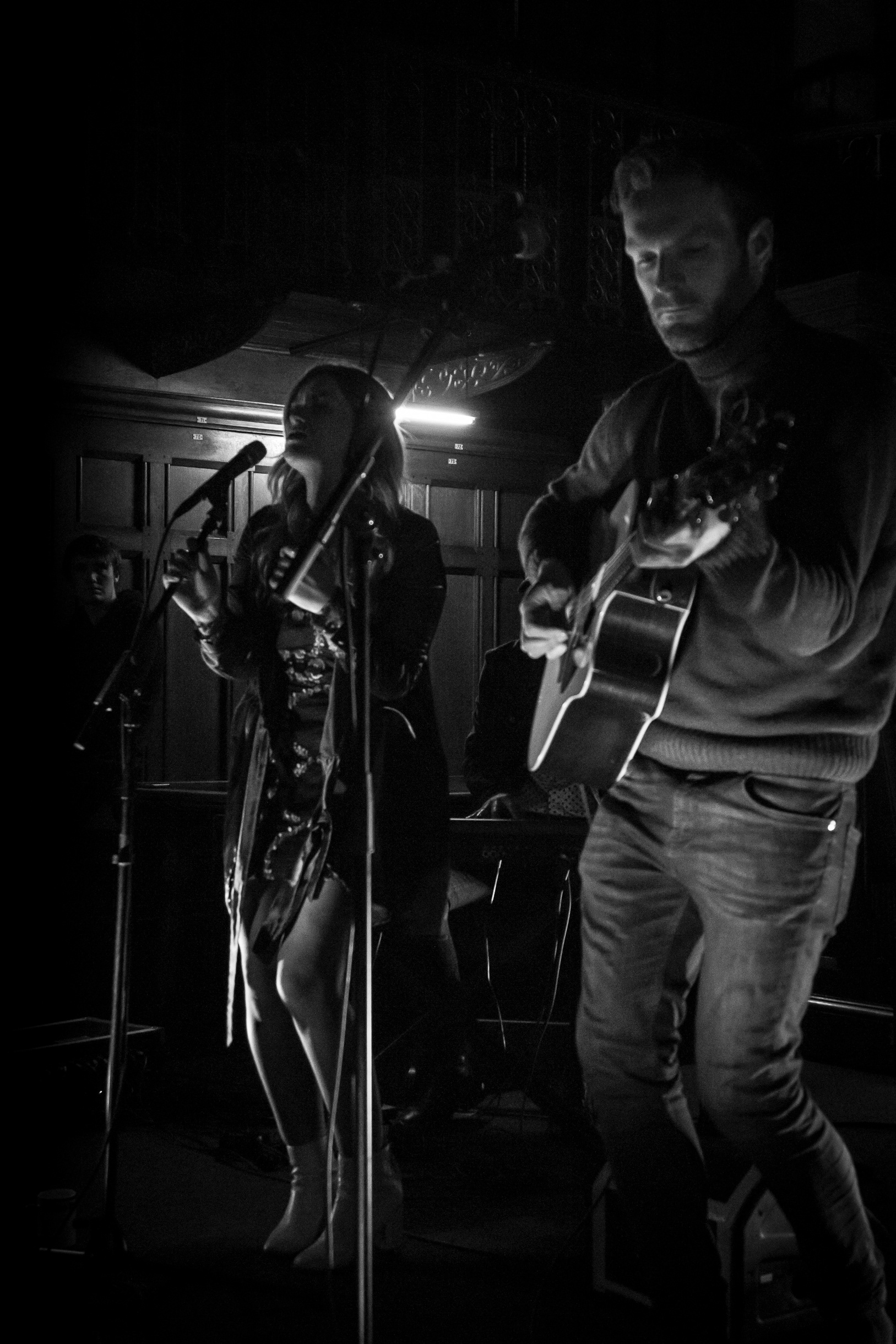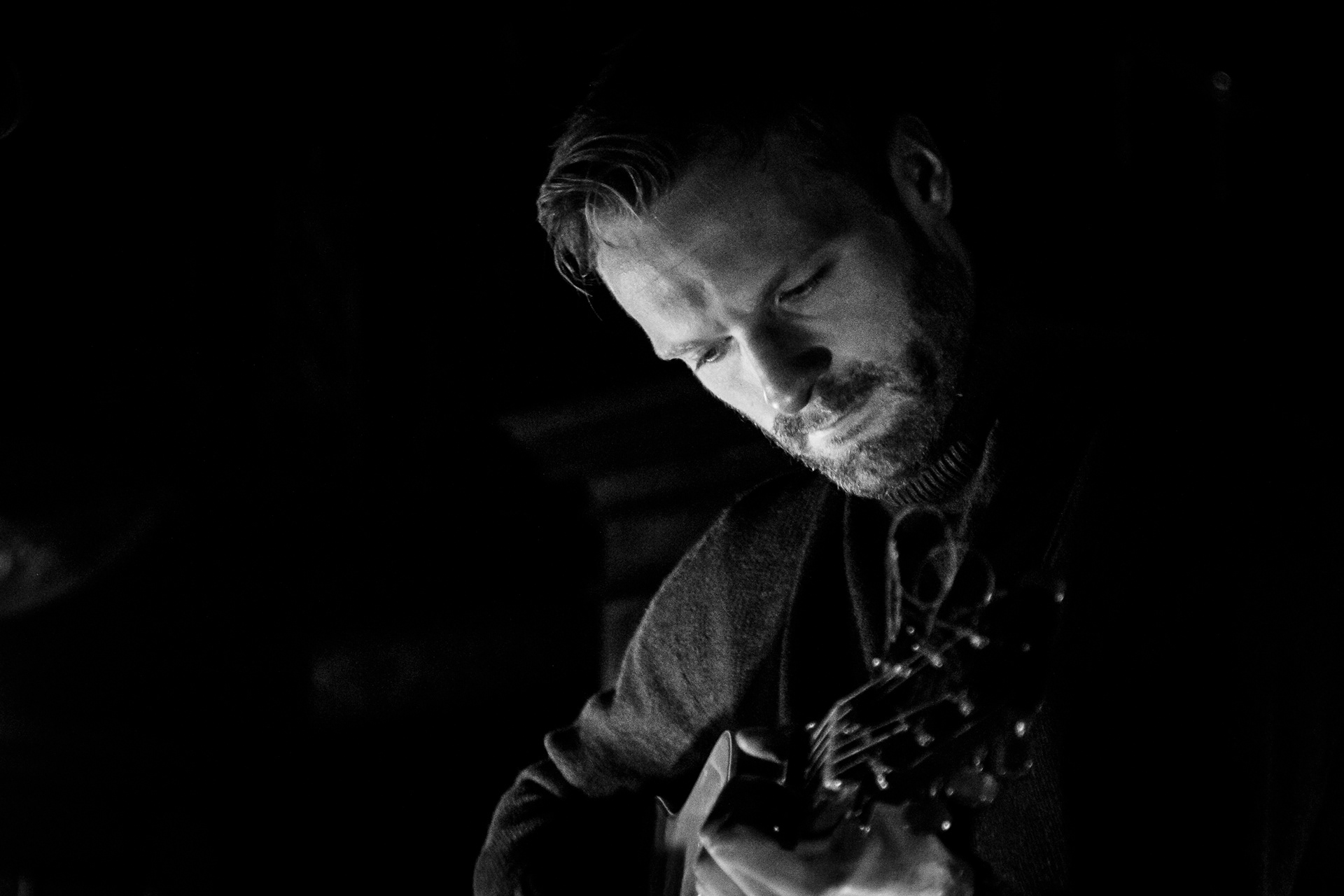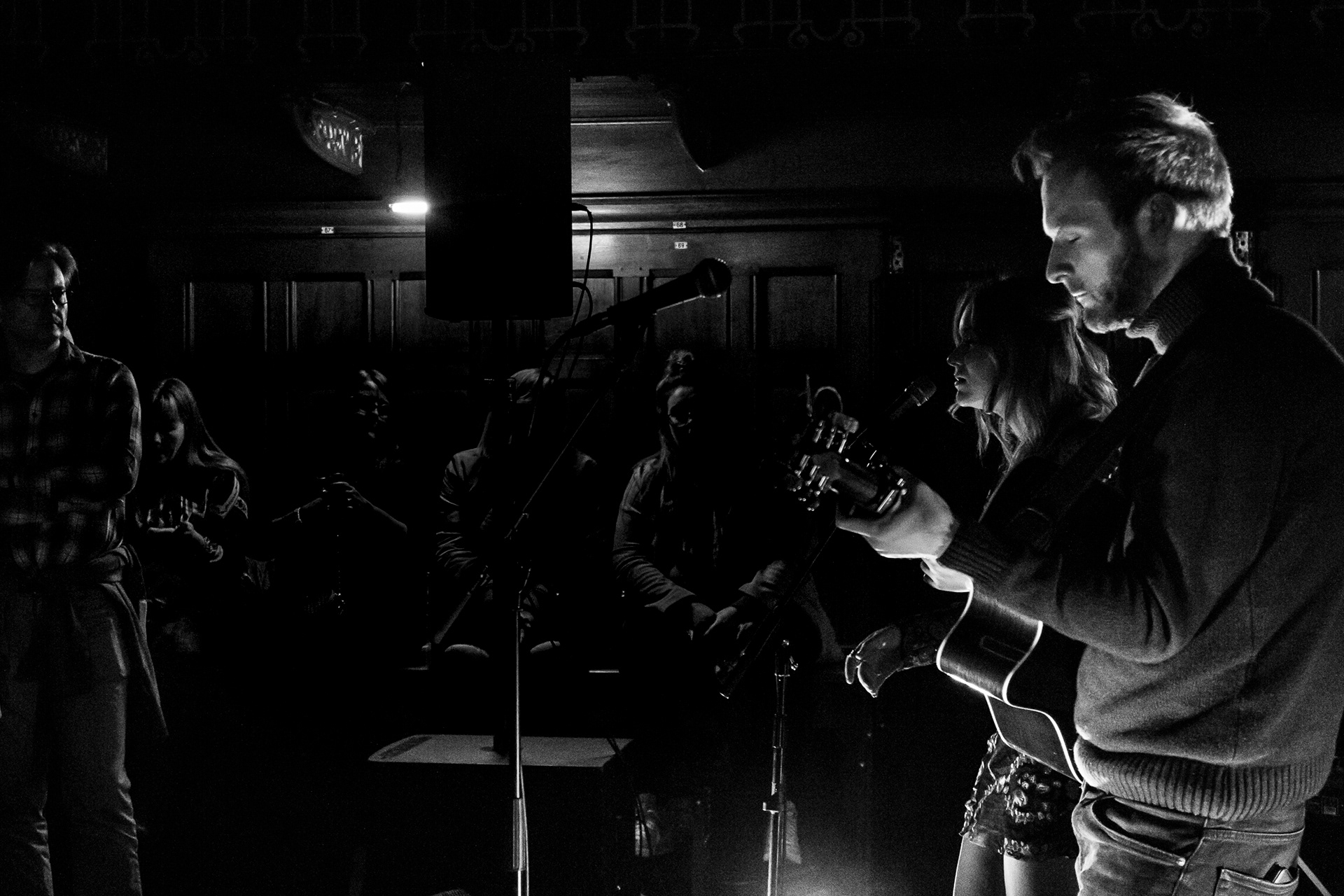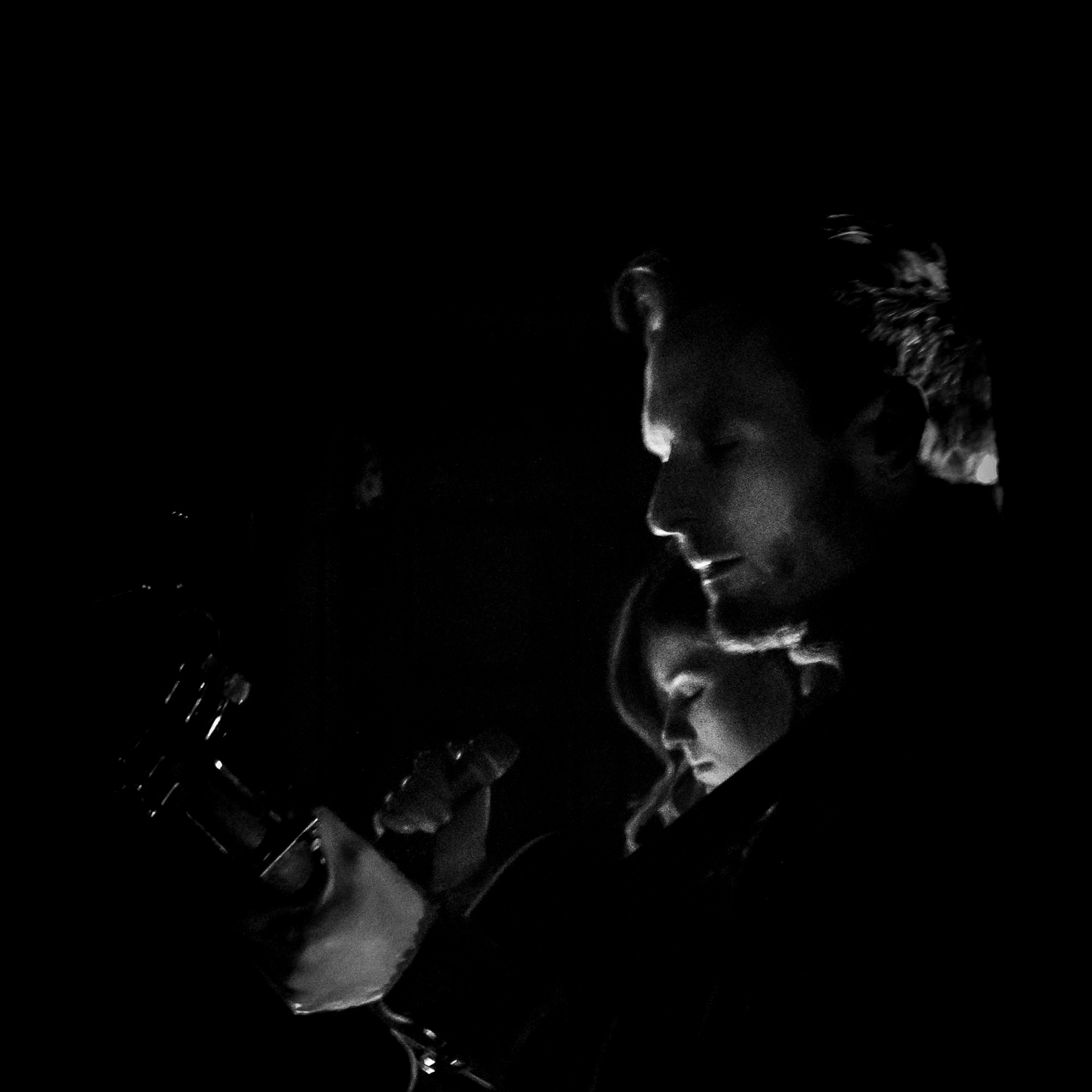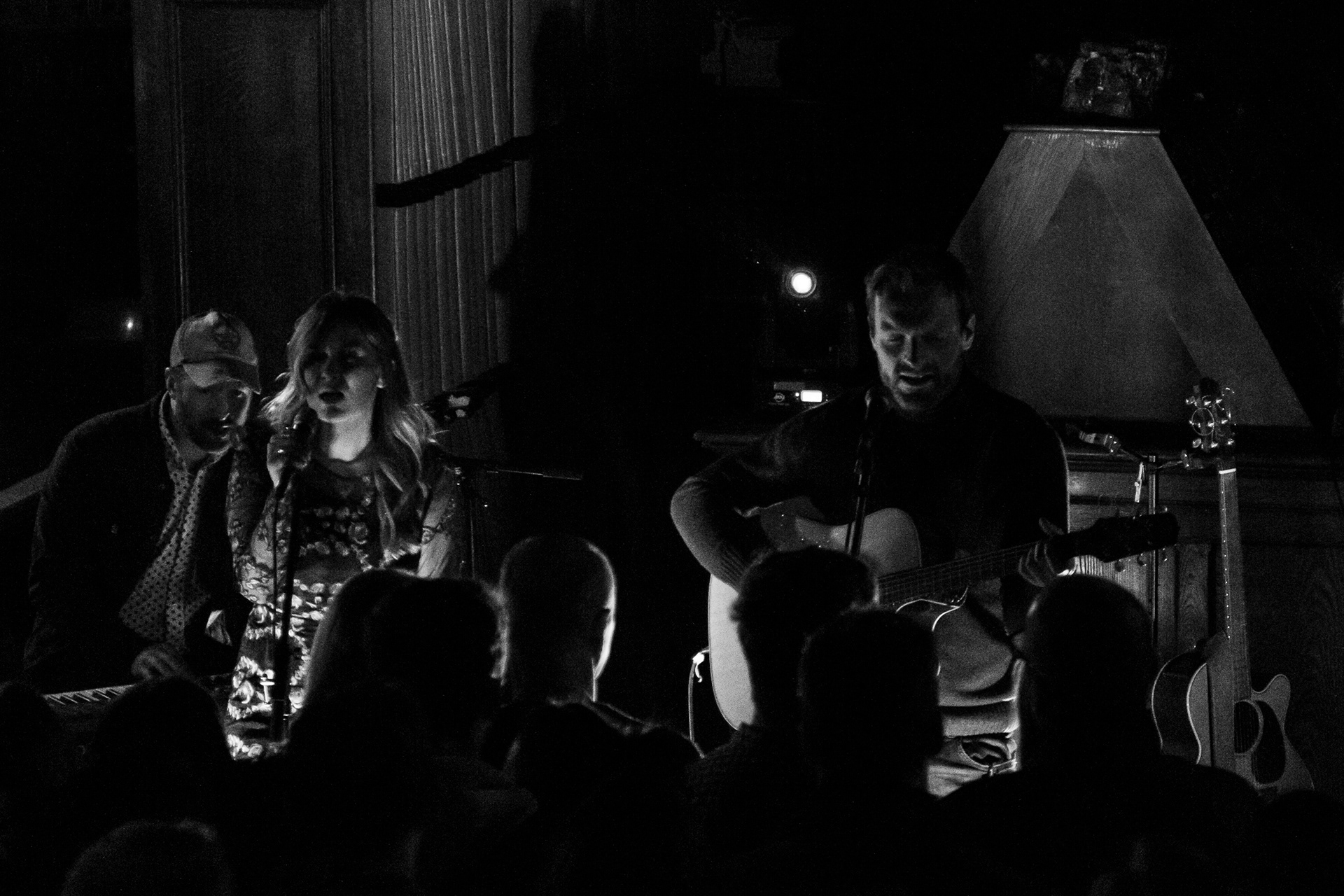 Vocals: Helen Hammill
Vocals & Guitar: Joe Hammill
Vocals & Keyboard: Fran Hamill
Guitar: Thomas Fripp
Need a photographer for your next gig?