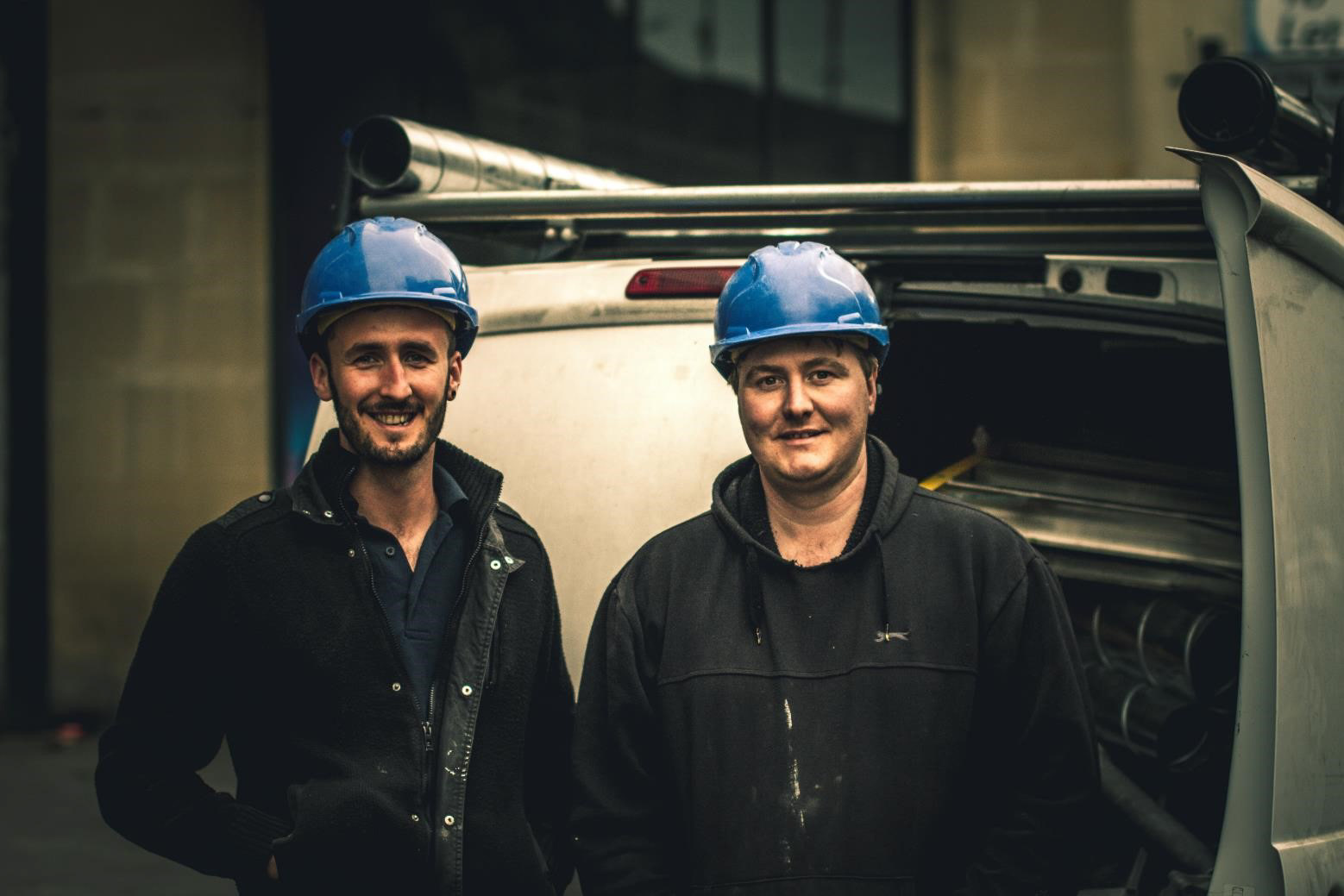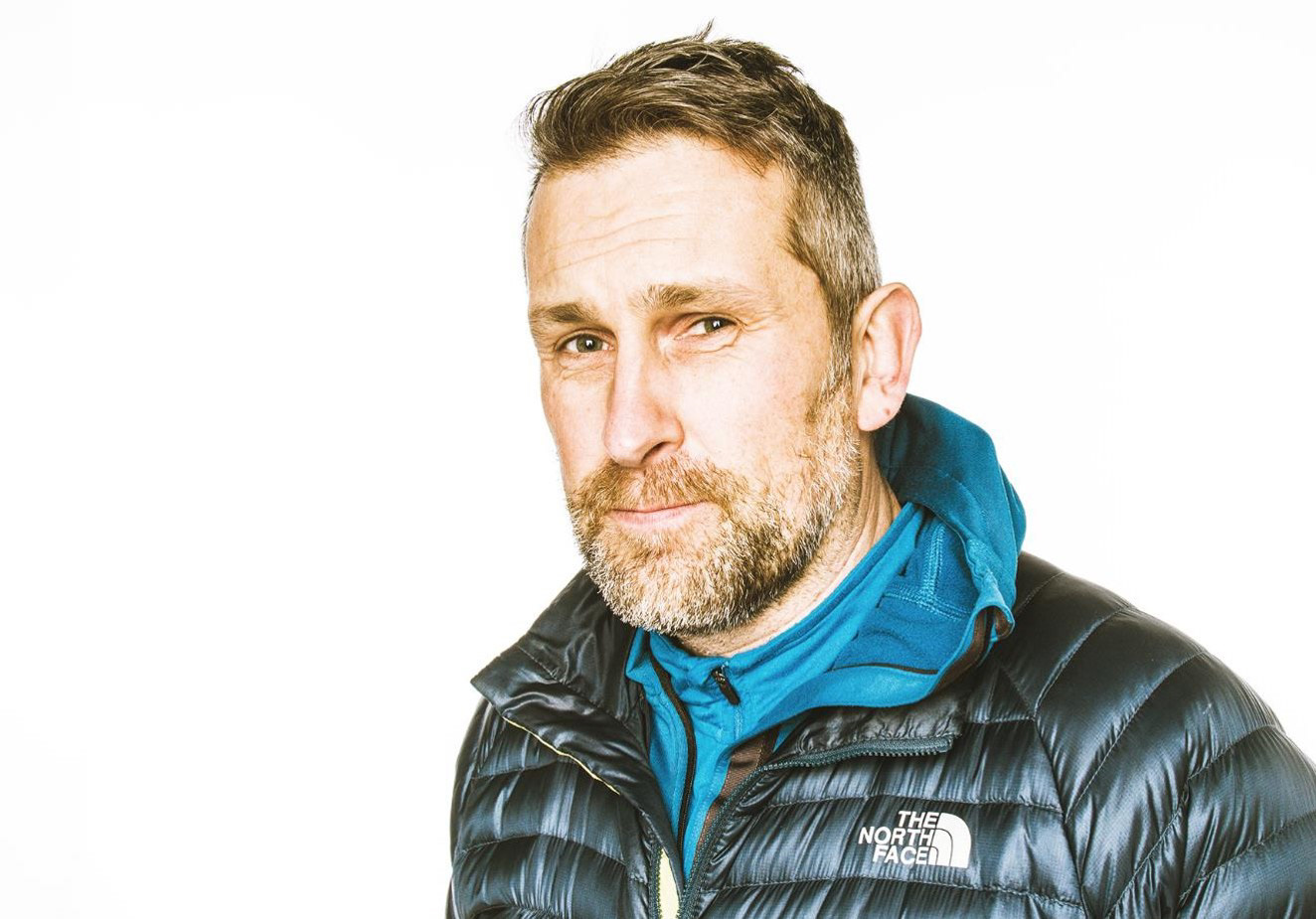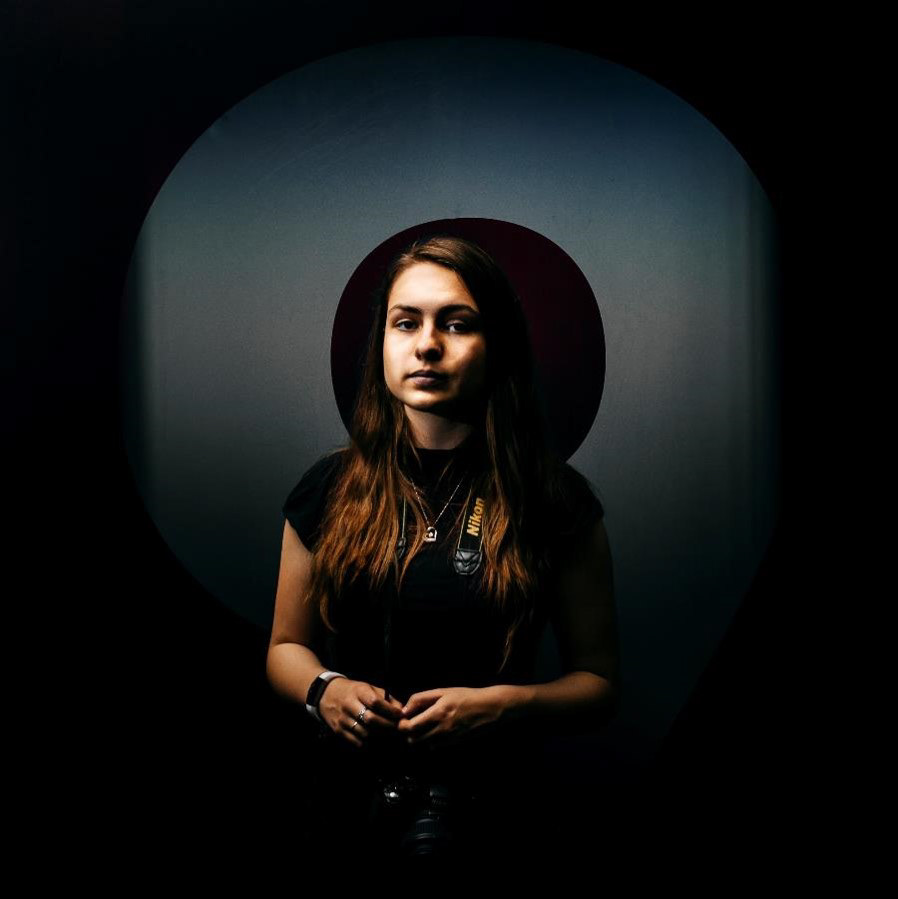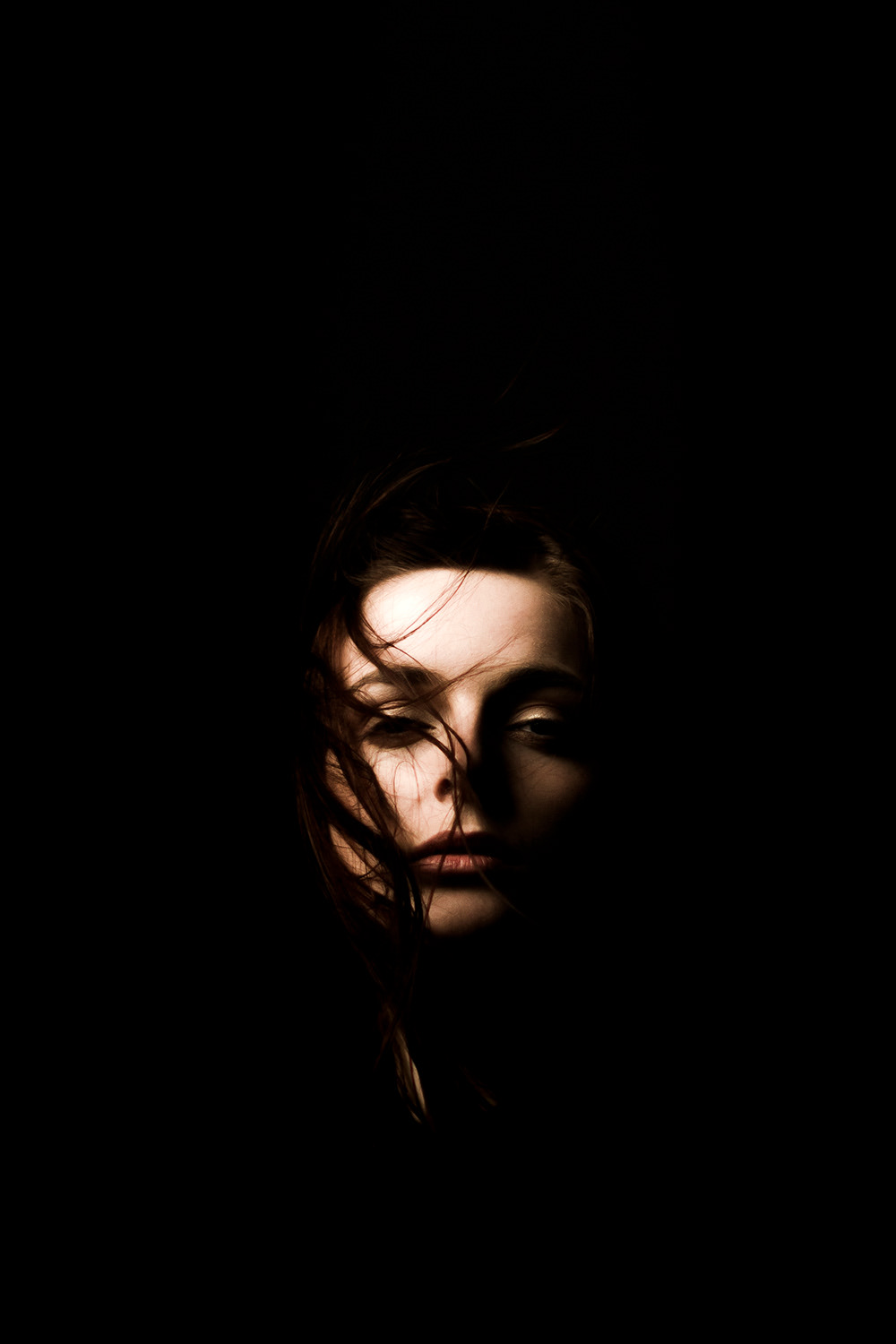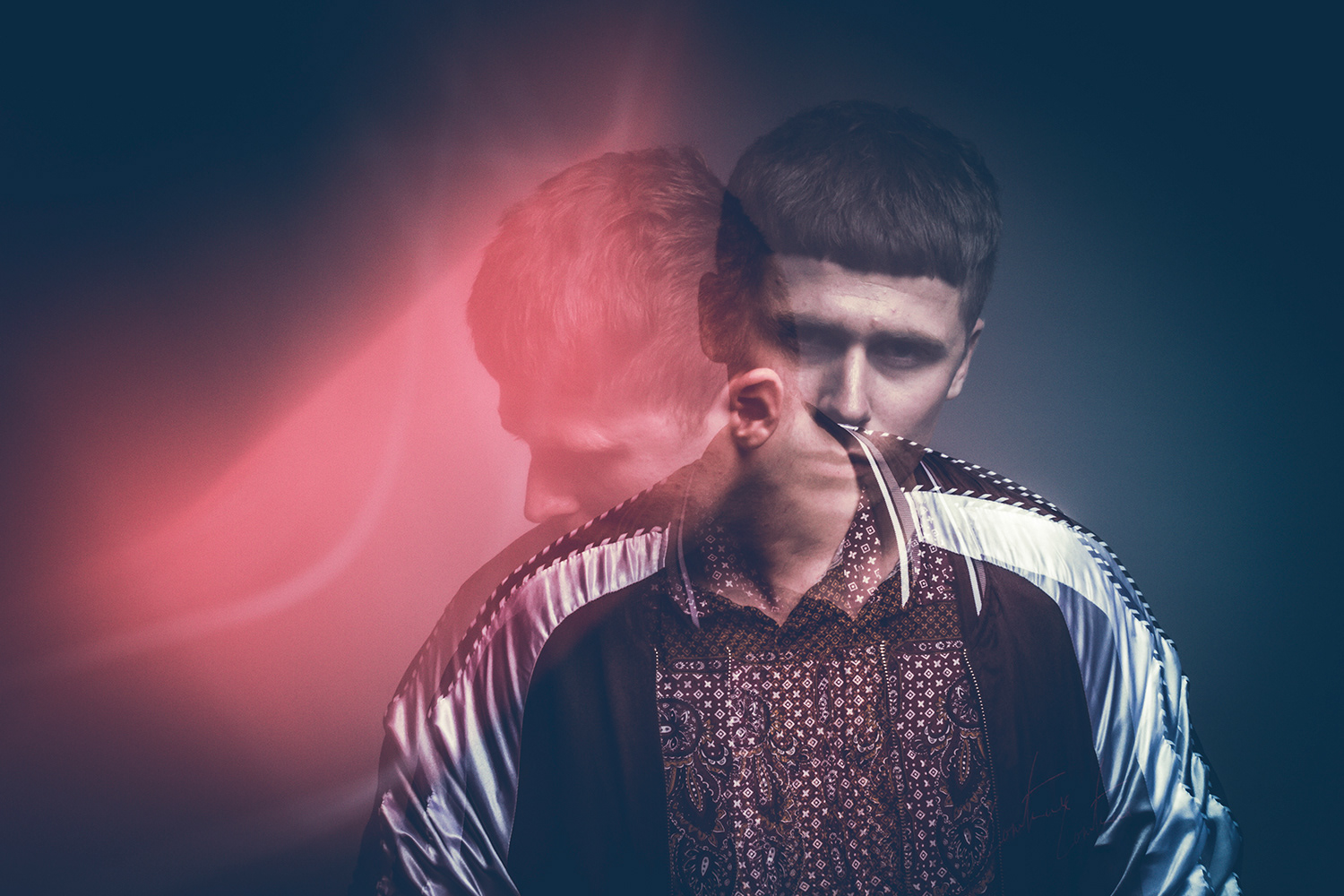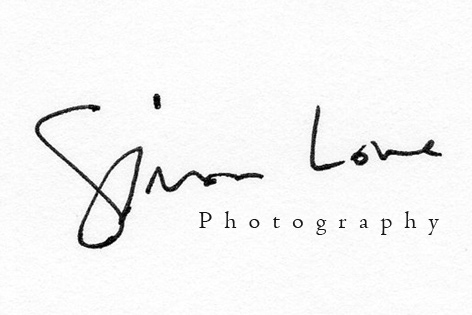 People |
Products | Places
I love taking photos of people.
Showing the people and businesses of the North East in their best light is so rewarding. 
Maybe you need new head-shots for your business? Upgraded your premises or property and need to update the images on your website? Do you need professional images to promote a product launch or an event?
Whatever your photographic needs, I love a challenge and thrive on finding a solution that works for you. 
How can I make light work for you? It'd be great to hear from you. 
To talk to me about availability, collaborations and rates for commissions, you can get in touch in the following ways:
simon@simonlowephoto.co.uk
Or fill out the contact form below
Landscapes | Seascapes | Cityscapes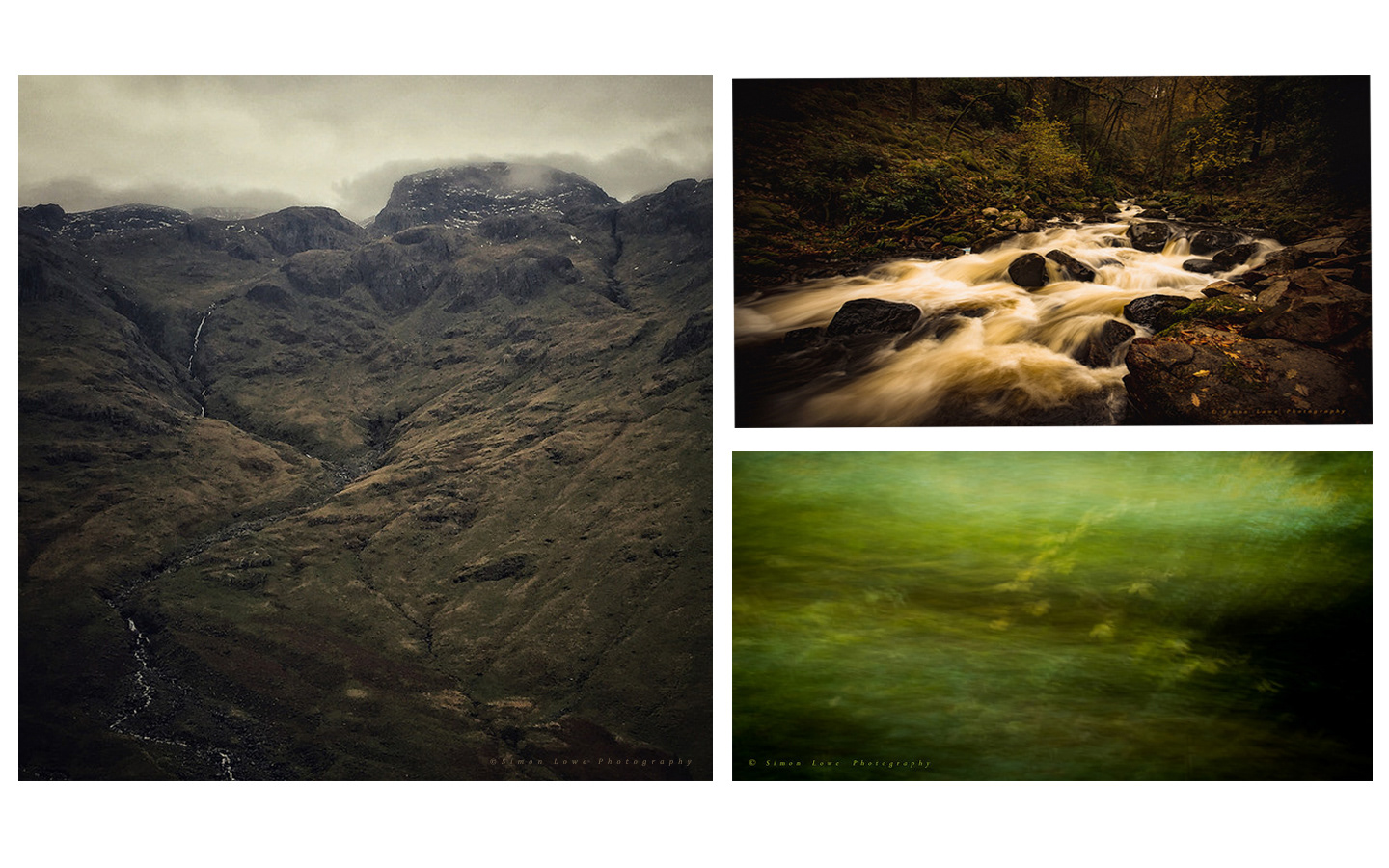 "We absolutely love the canvas Simon produced for us. Very helpful and professional service."
Kate Murdock, Cheshire
All of the landscape photography on my website is available for sale in a range of sizes as mounted fine art prints. 
This is just a sample of my work.  With 10 years experience photographing the North-East and Cumbria, I have many more images in my catalogue. So if there's something of mine that you like but you've seen it elsewhere - on Flickr, Facebook or Instagram perhaps - please get in touch and I'll be happy to help you. 
Thanks for getting in touch!I'll get back to you as soon as I can.Simon