Recently, I've started focusing on details and shapes.
This is a series of images taken from the refurbished promenade and sea wall above Whitley Bay Beach.
The tide was at its highest point so I started photographing the waves from above as they swept across the beach and hit the walls below me.
Using a slow exposure time revealed the textures in the water without blurring them completely.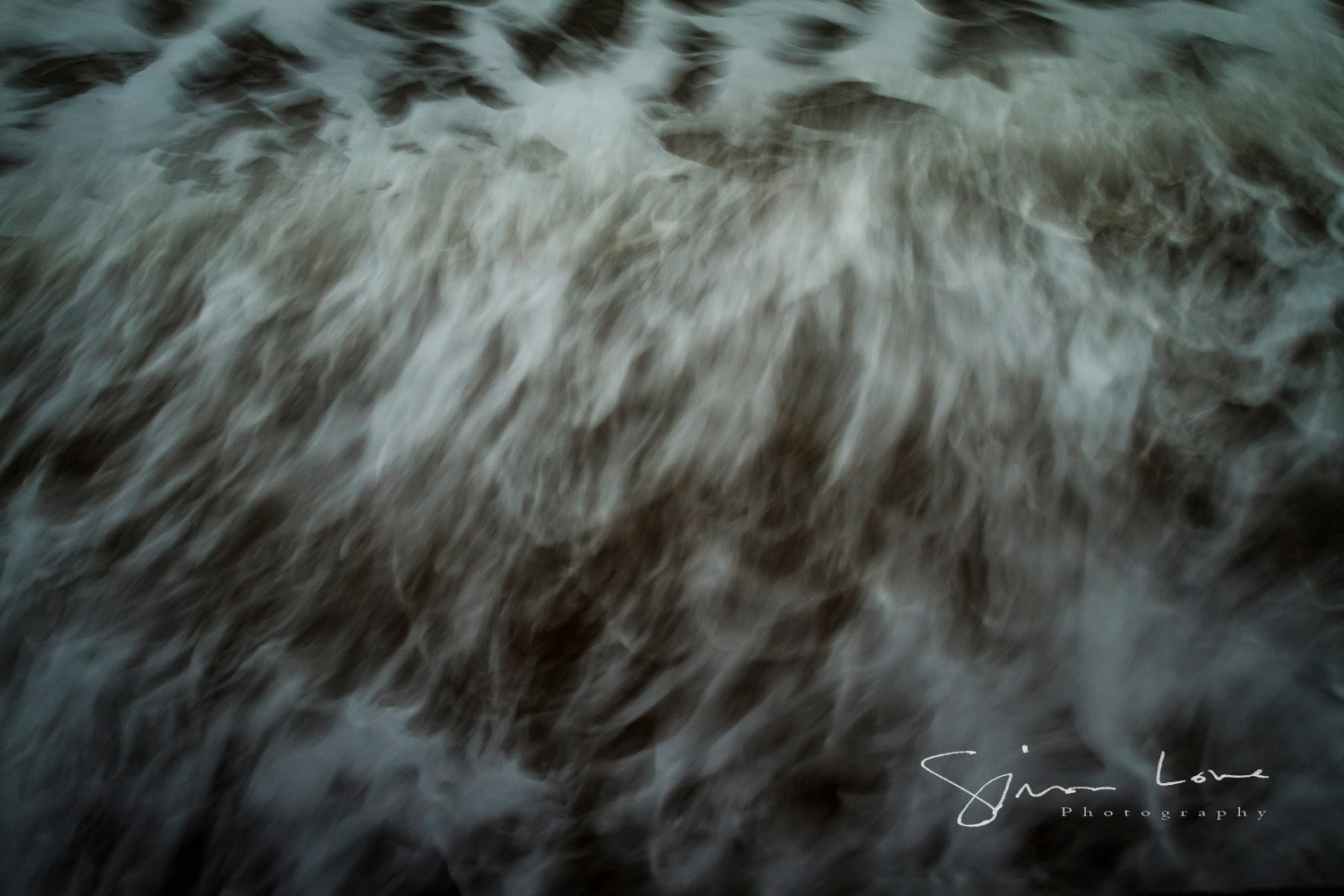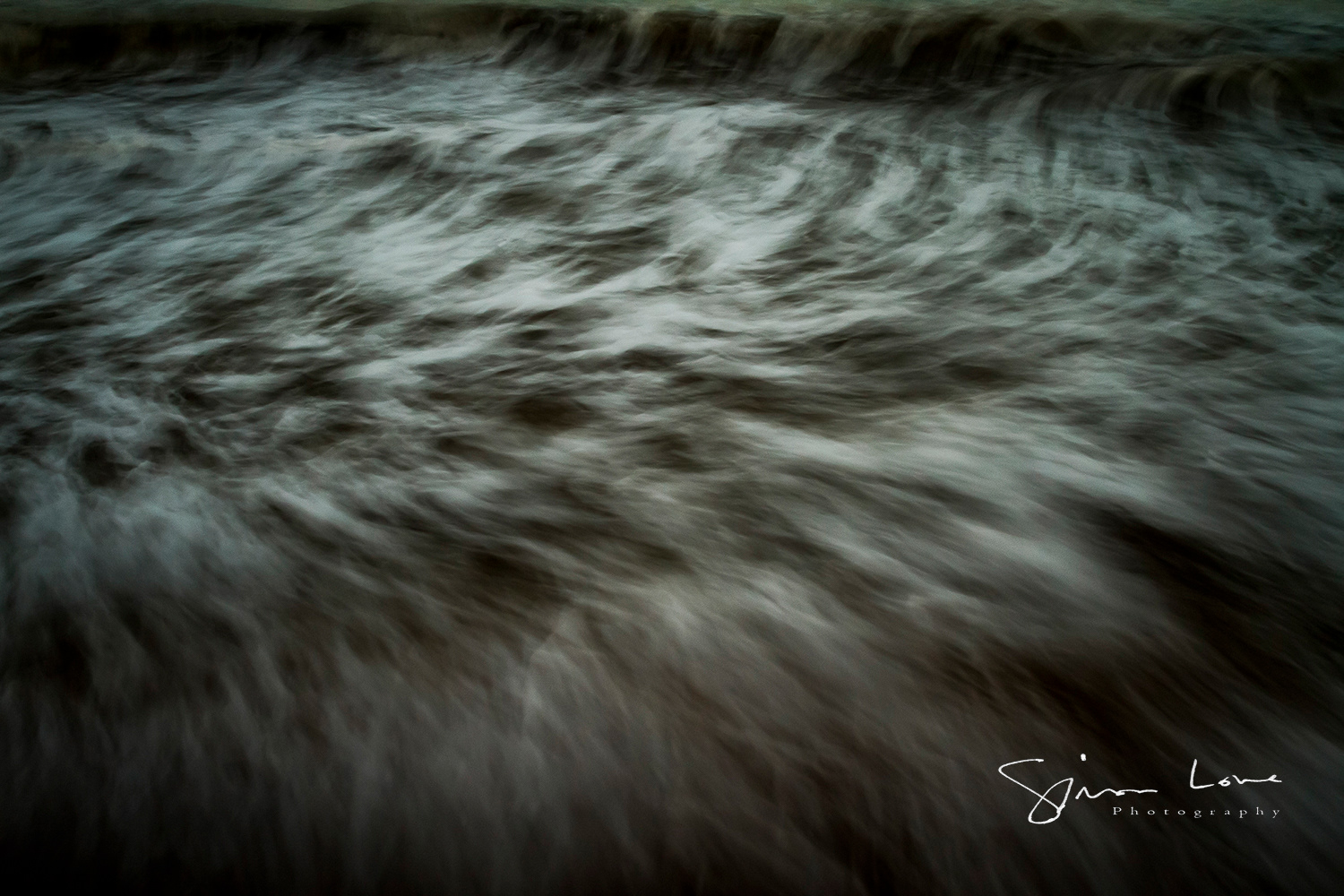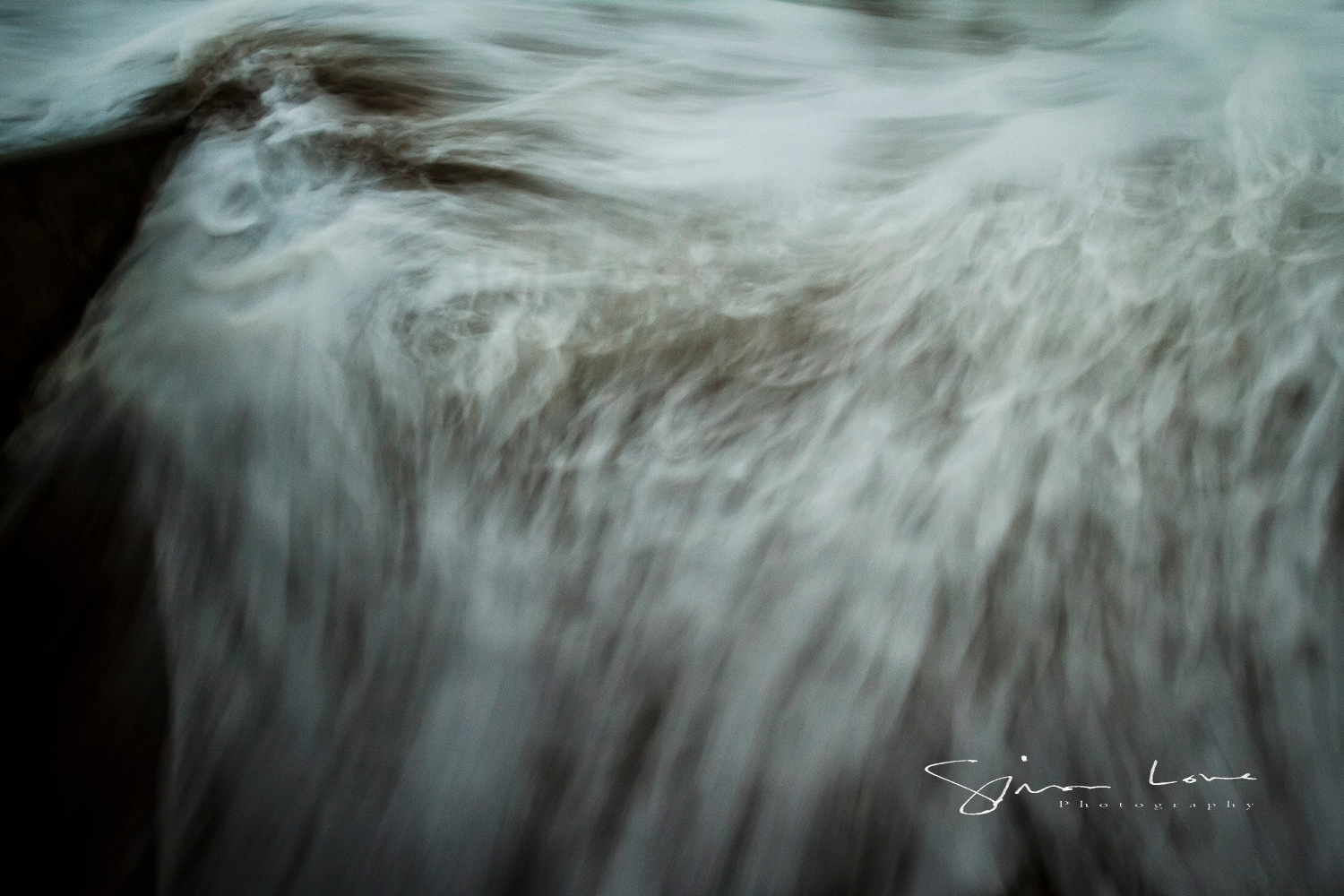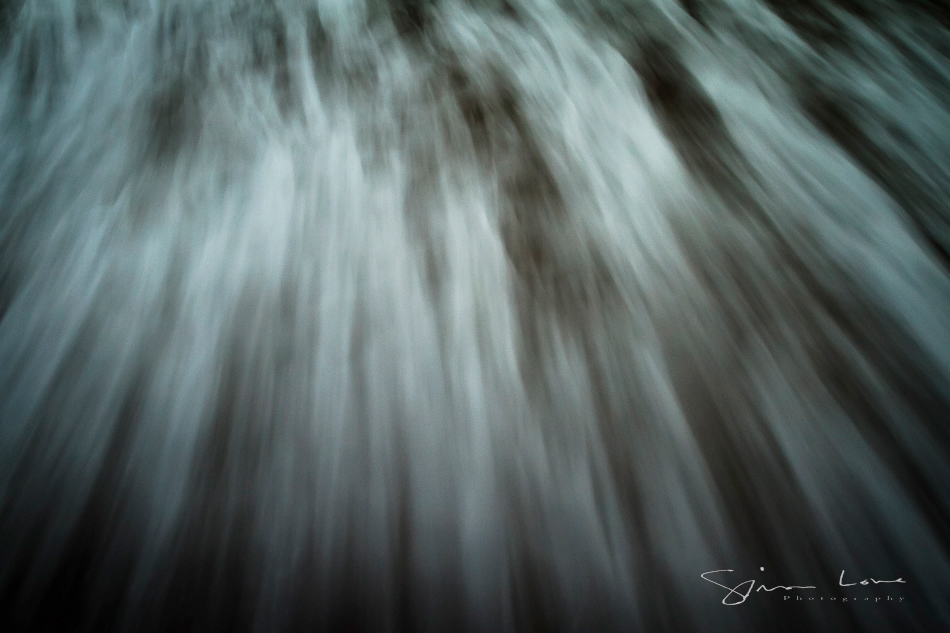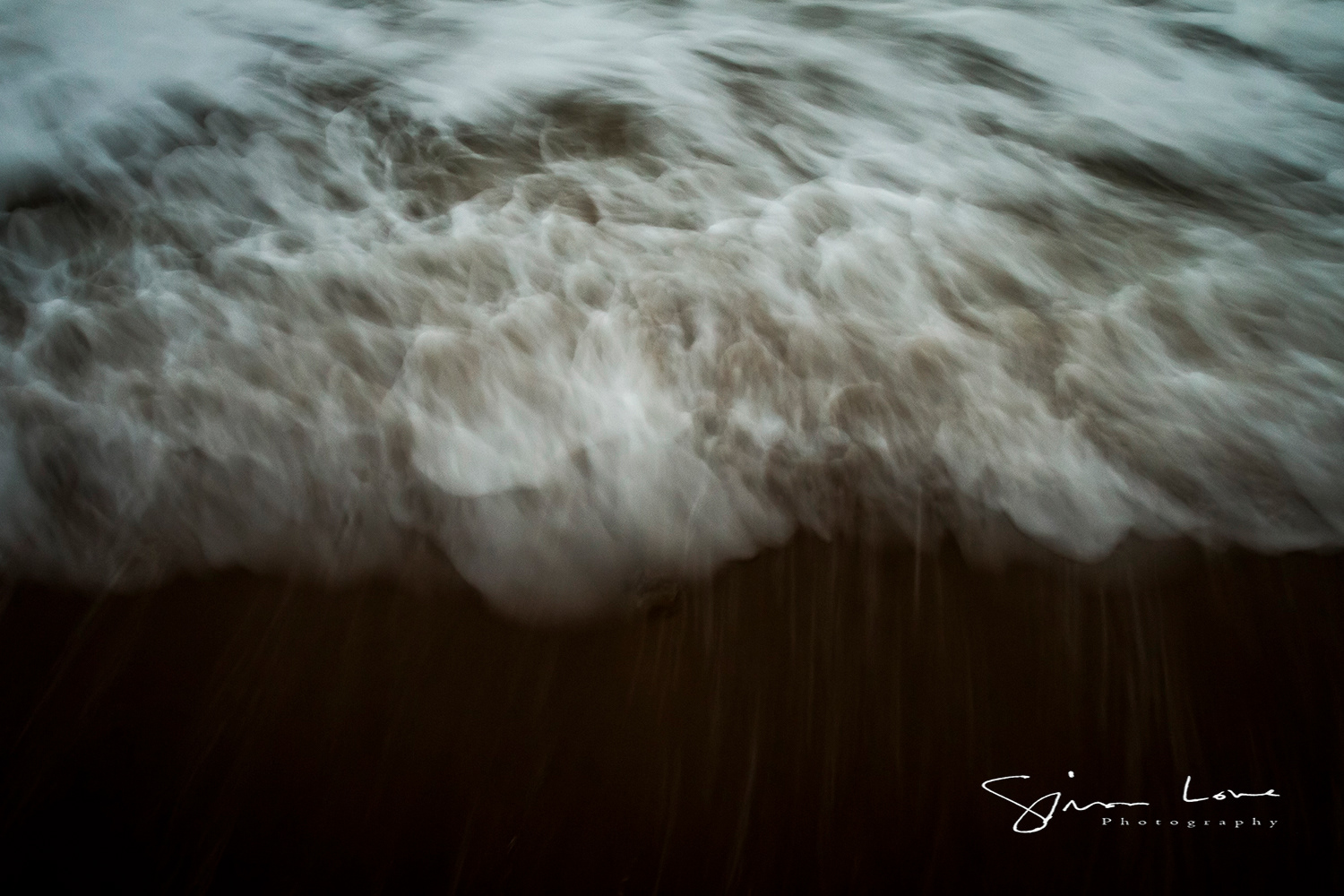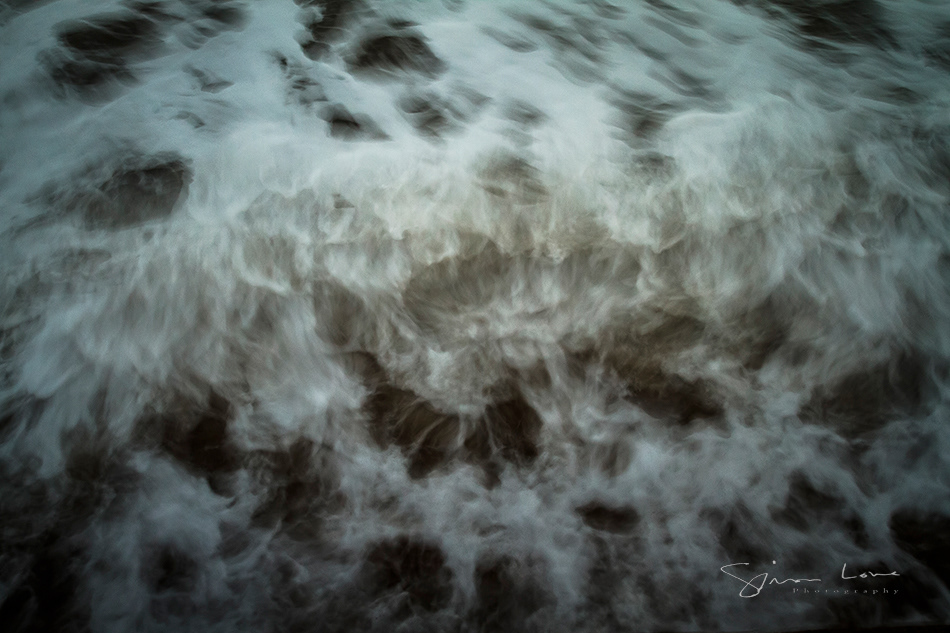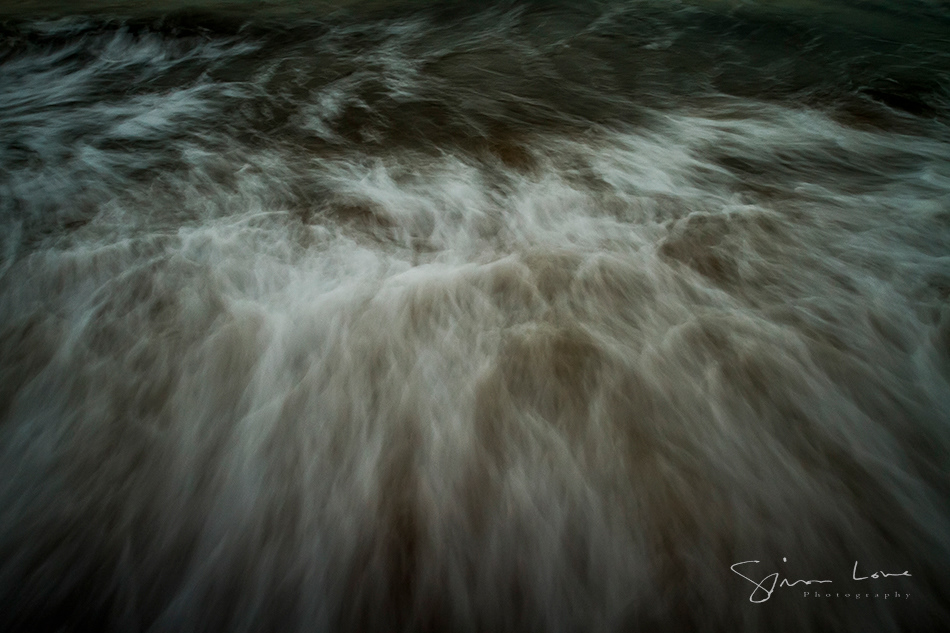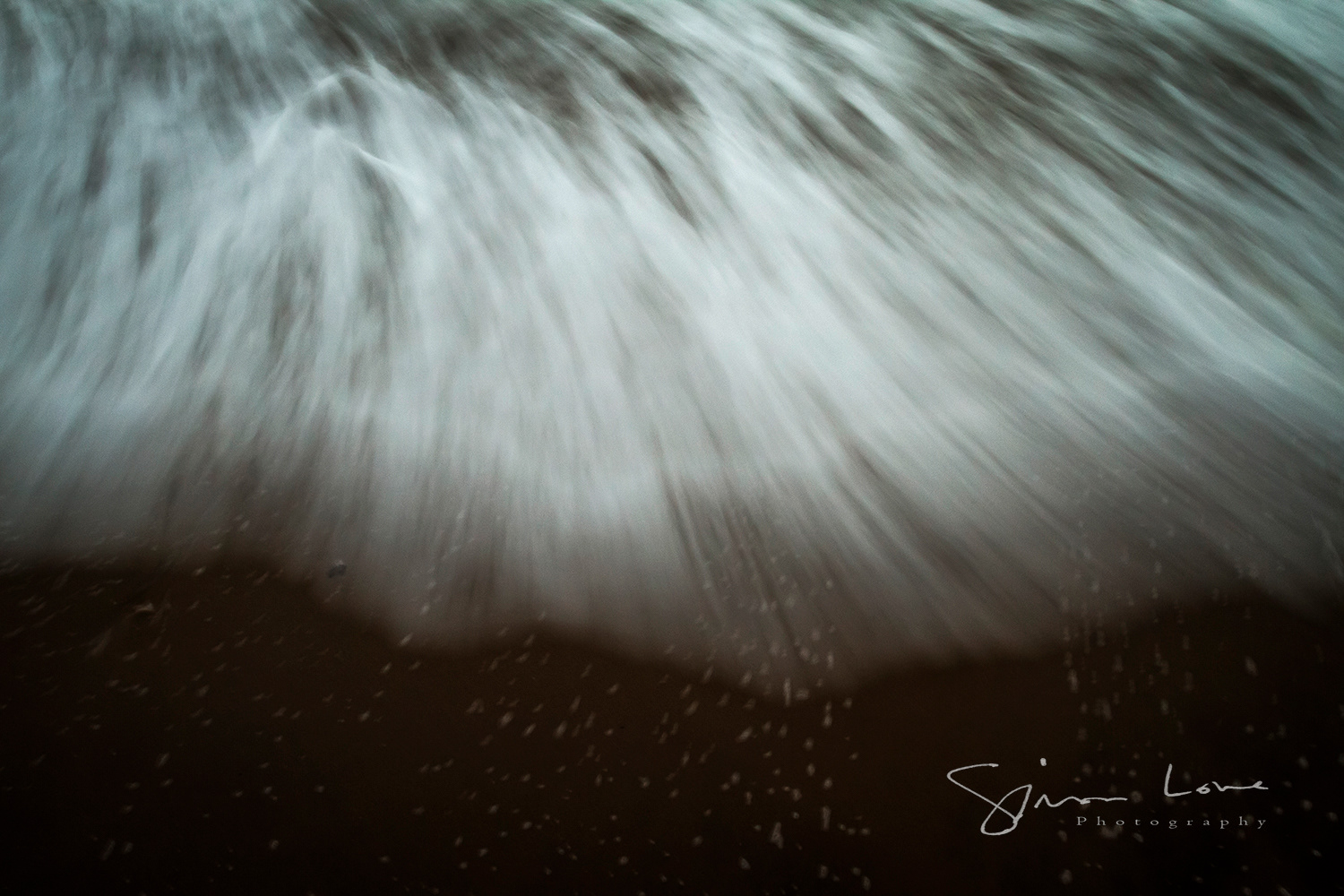 Thanks for looking.
If you'd like to know more, just get in touch.