Sometimes things are difficult. Chaotic and confusing. But there's always light somewhere.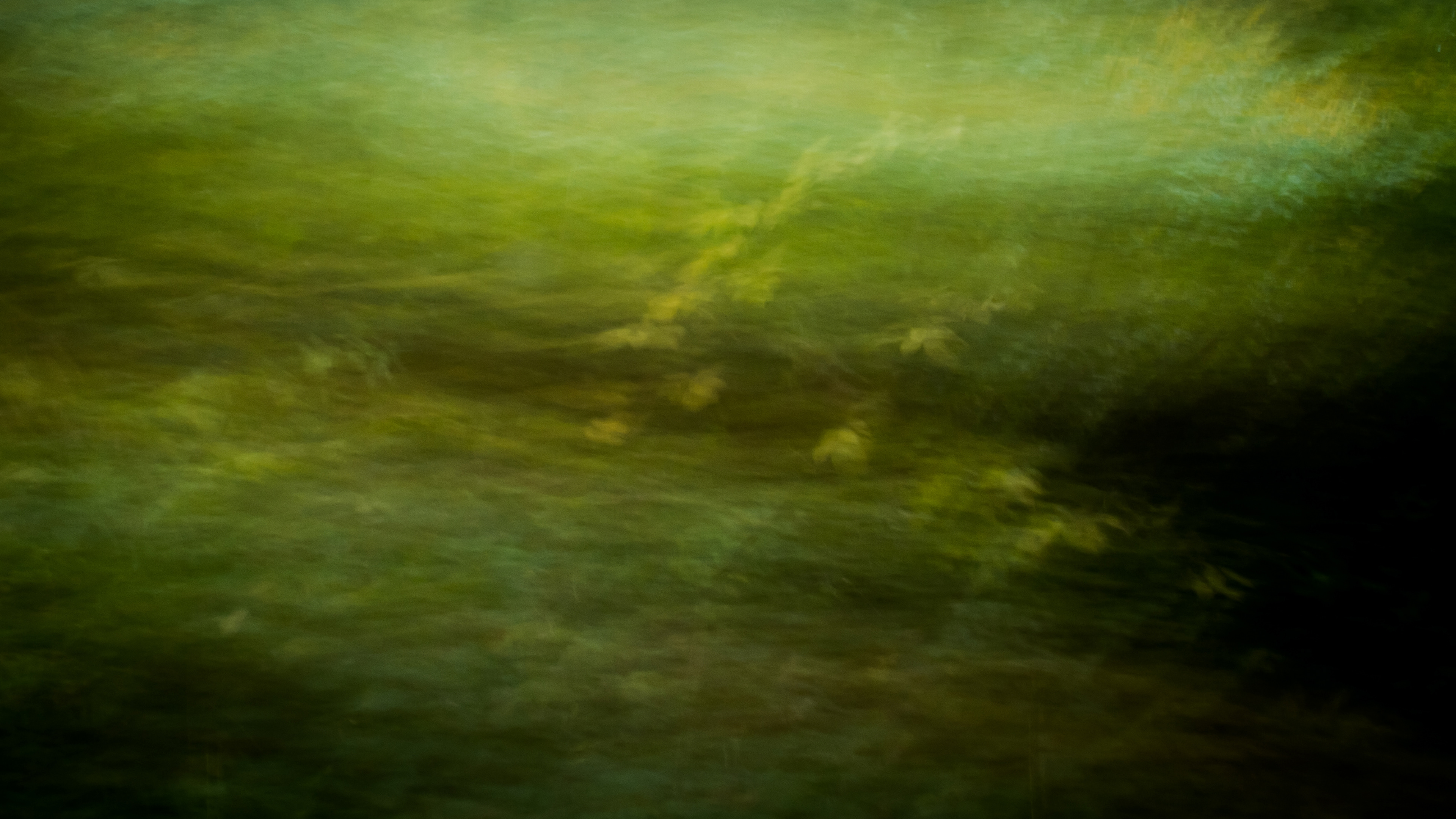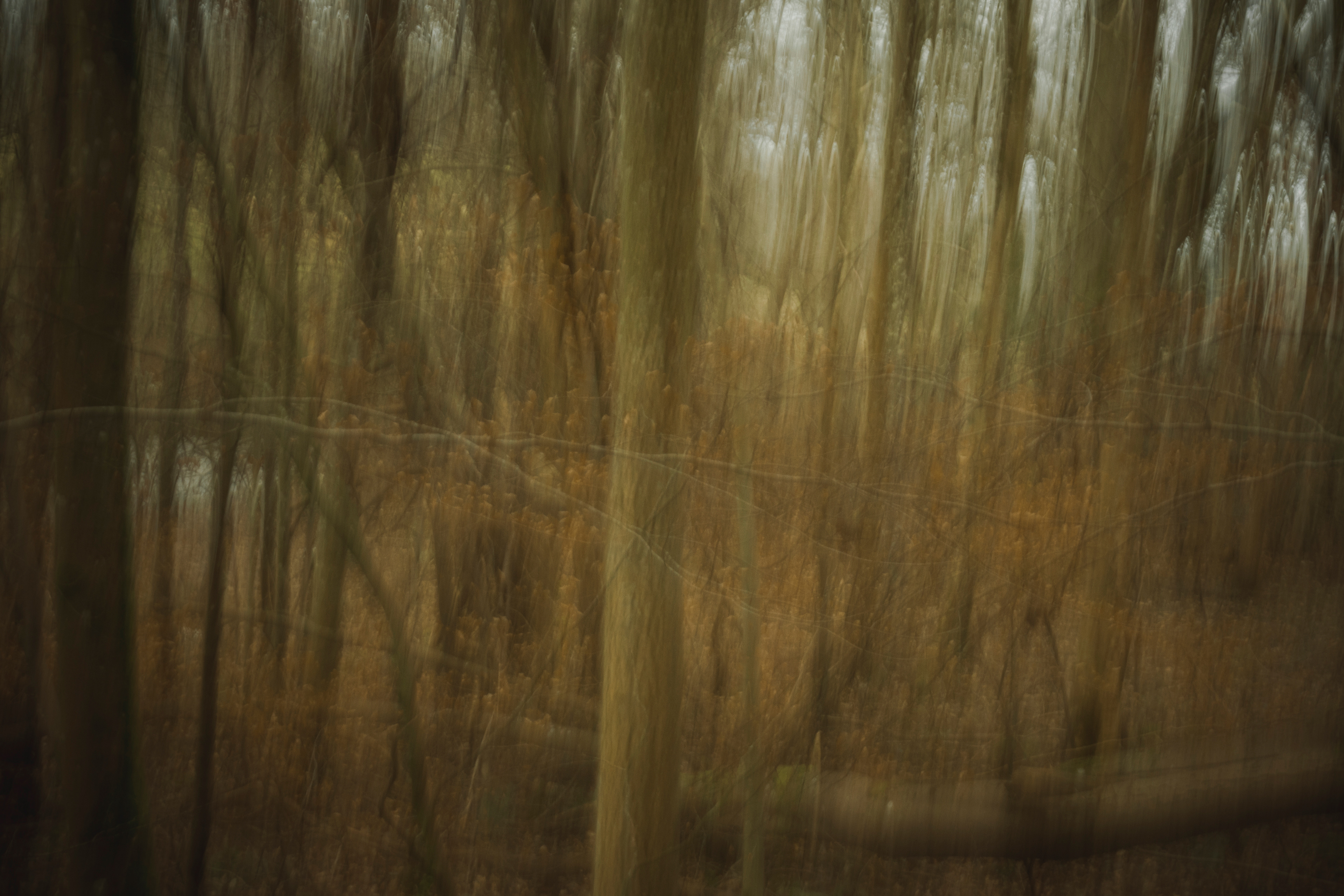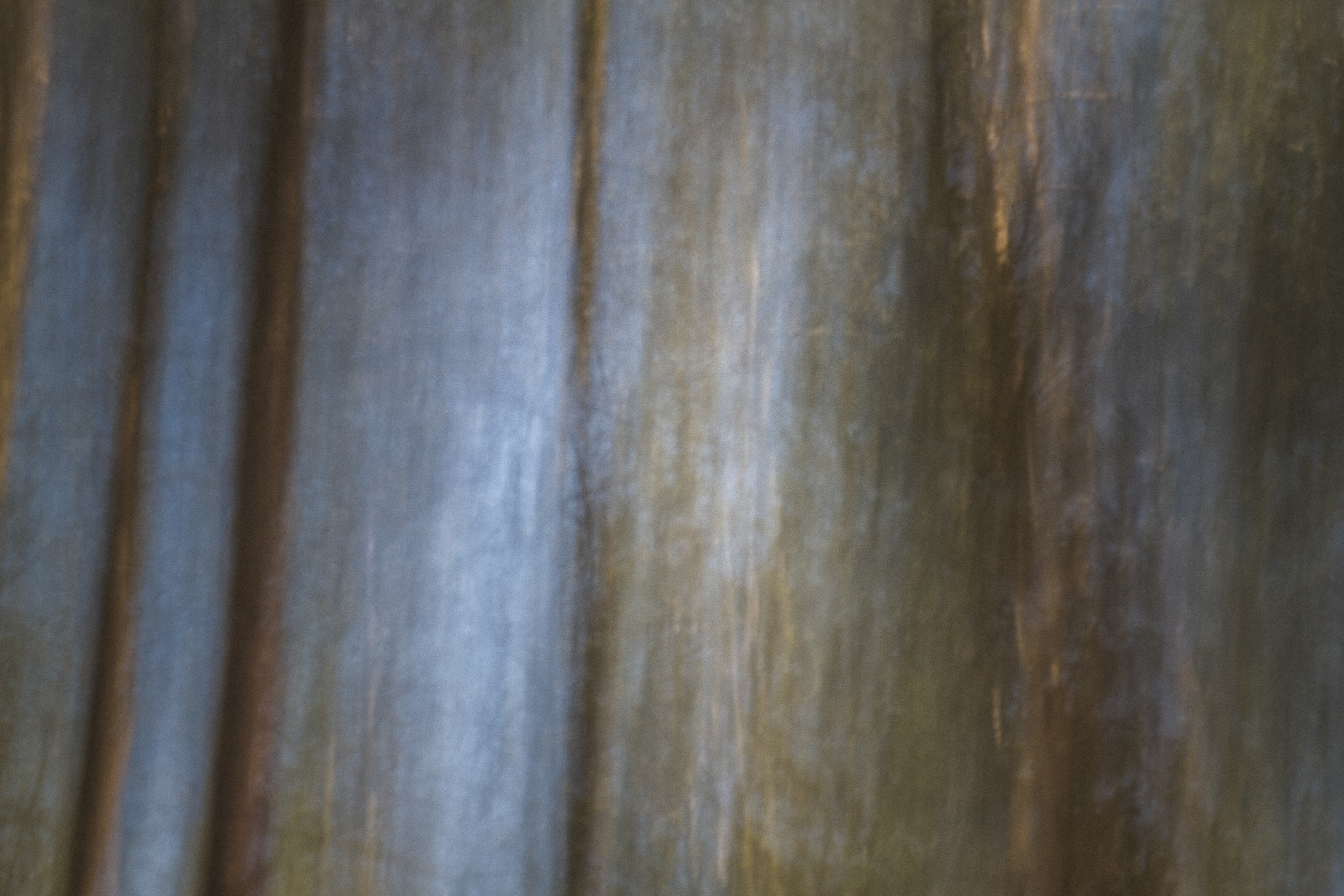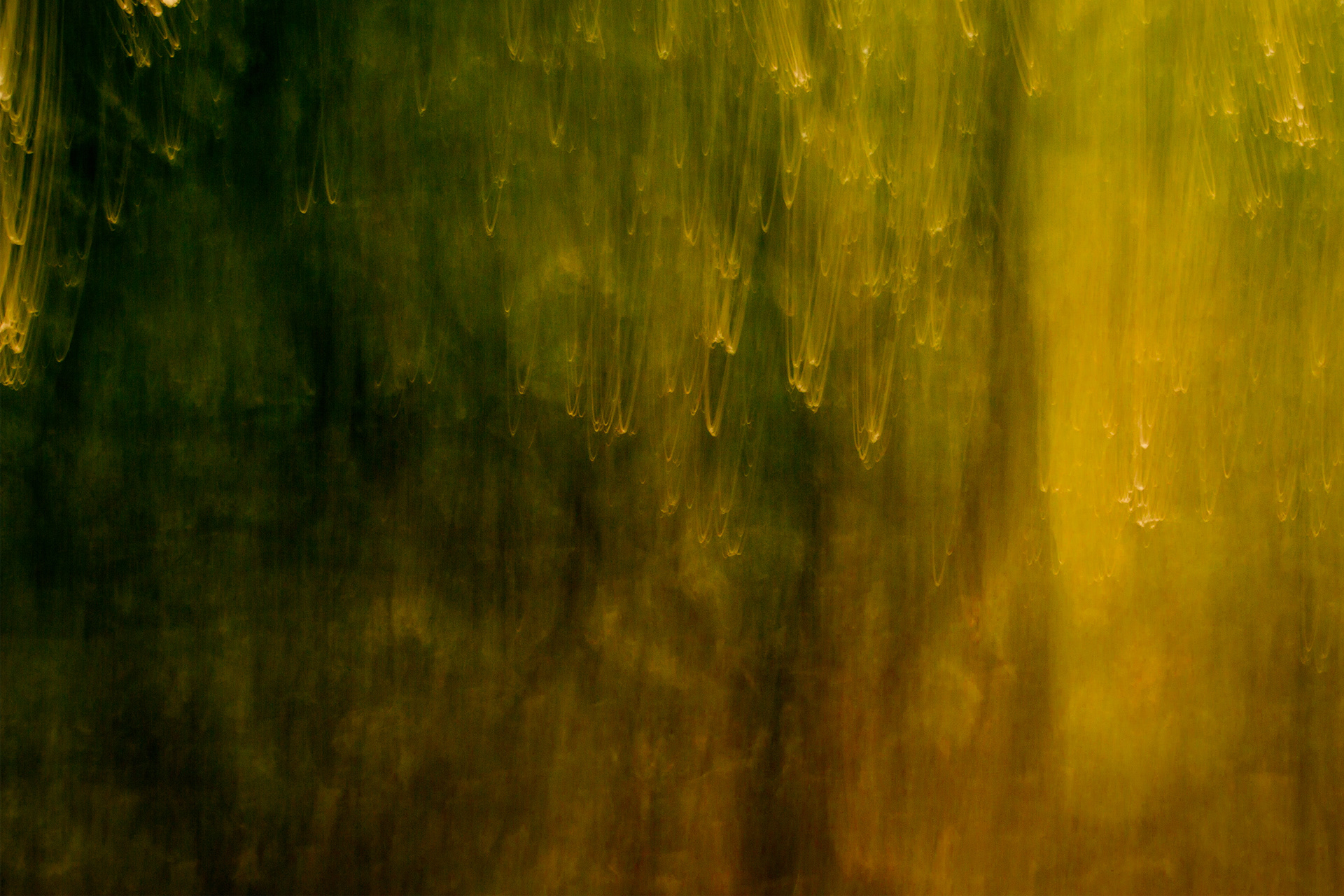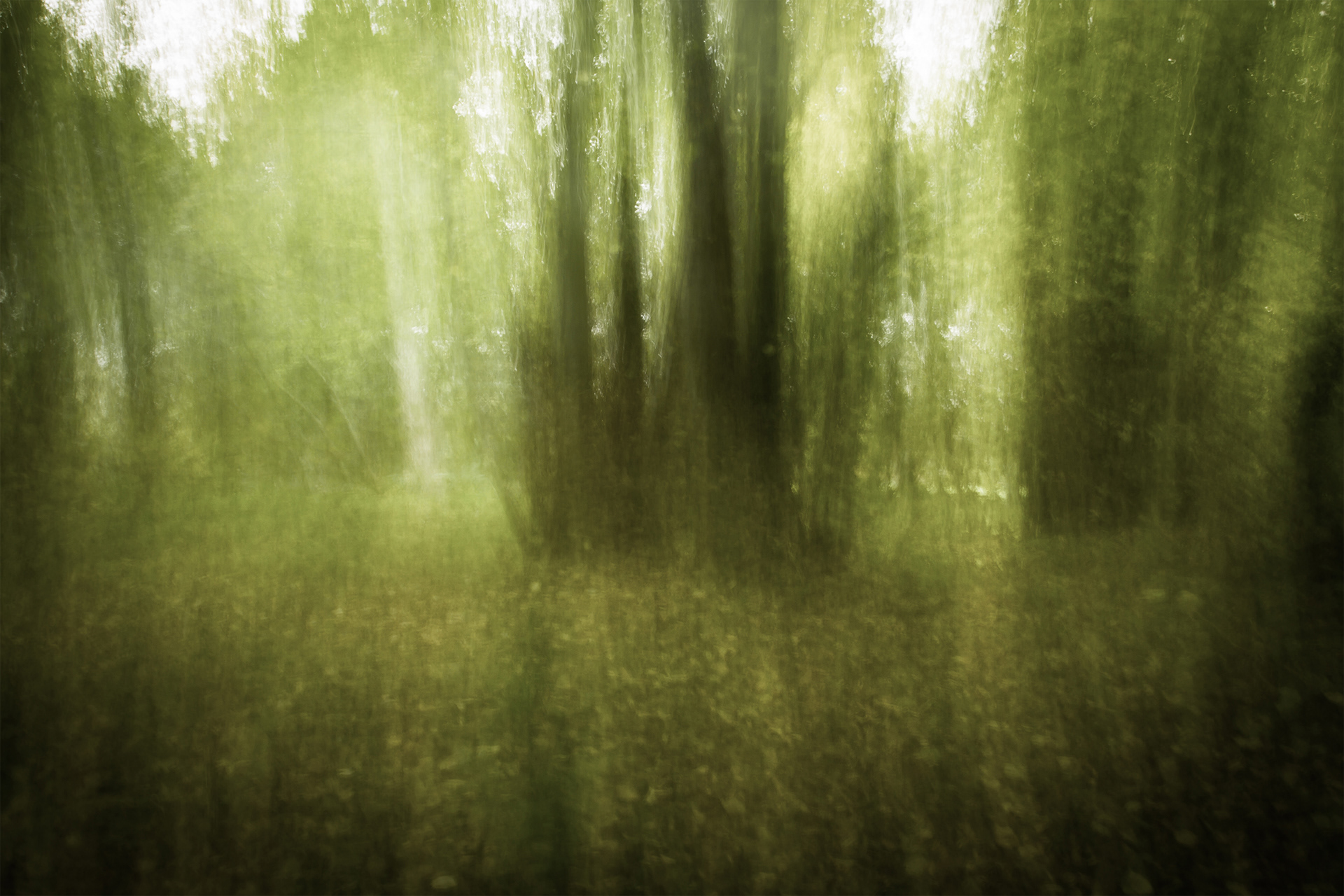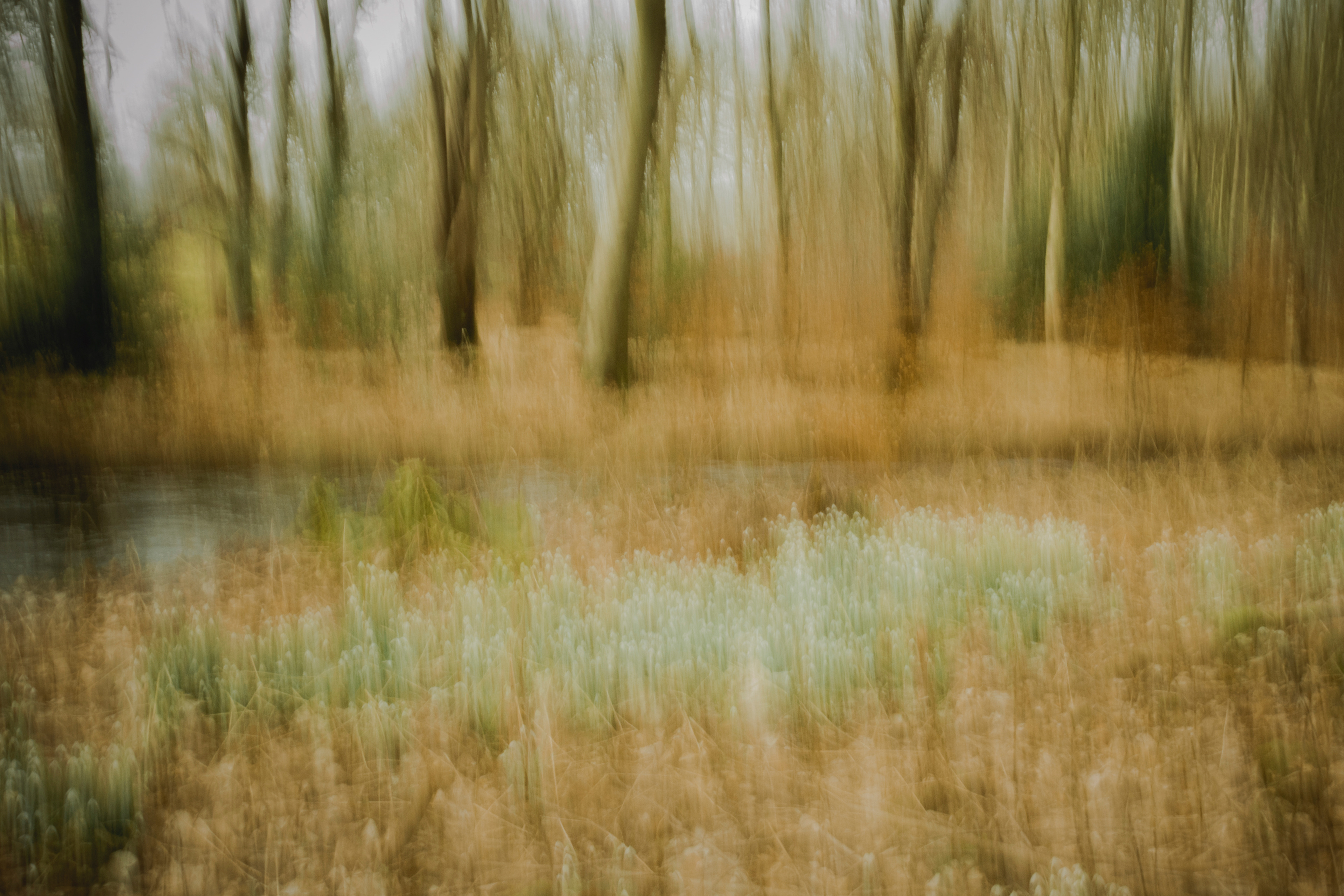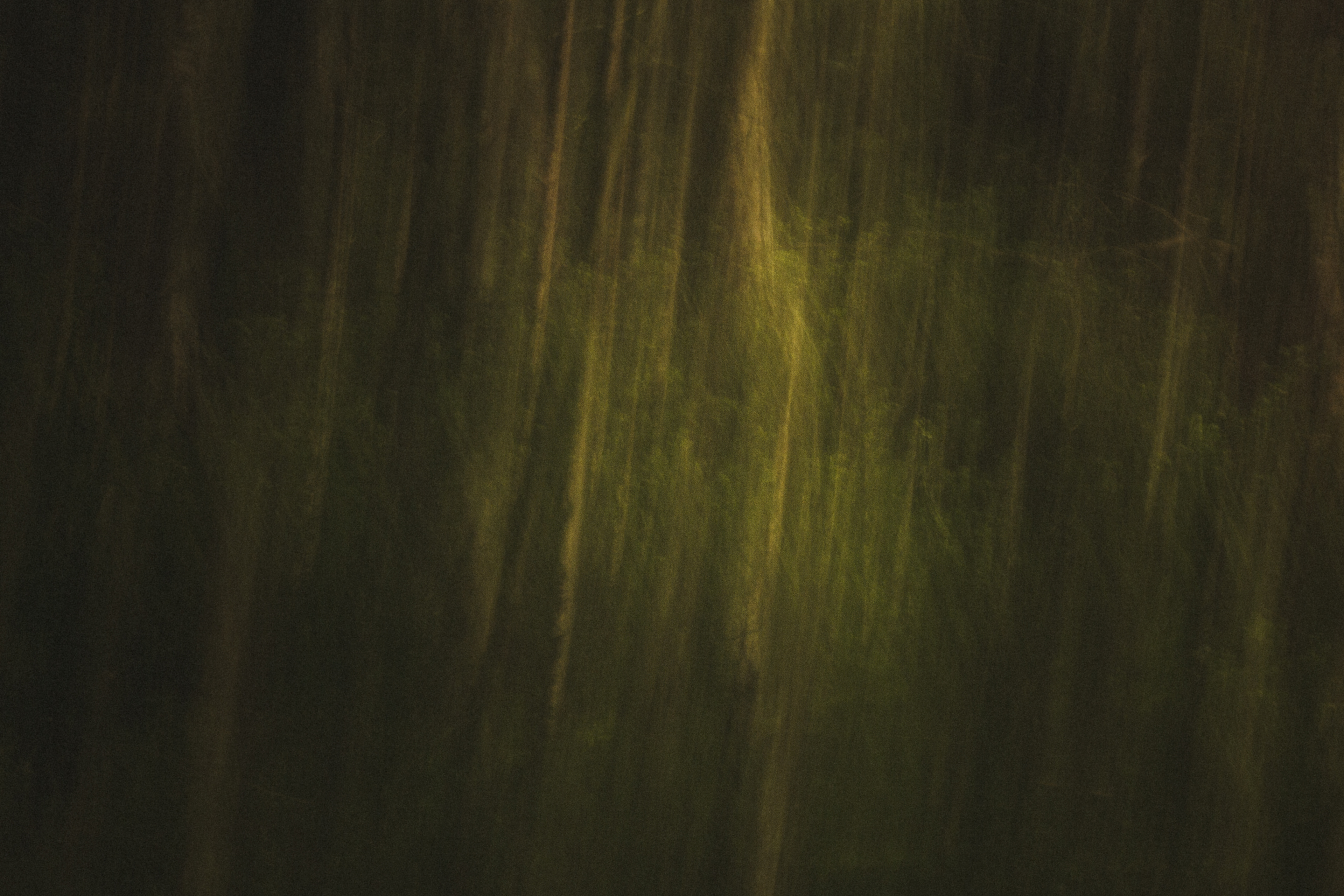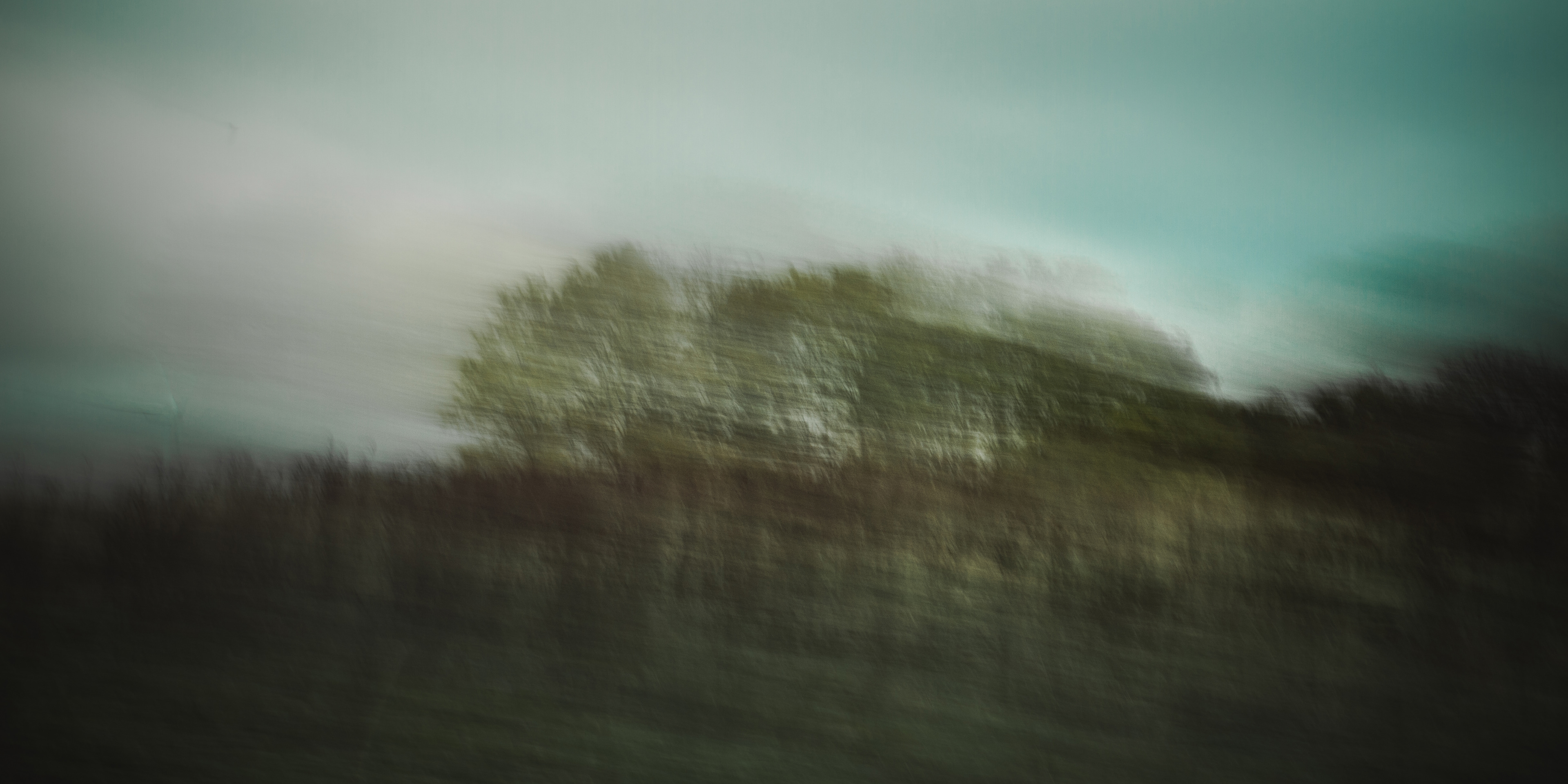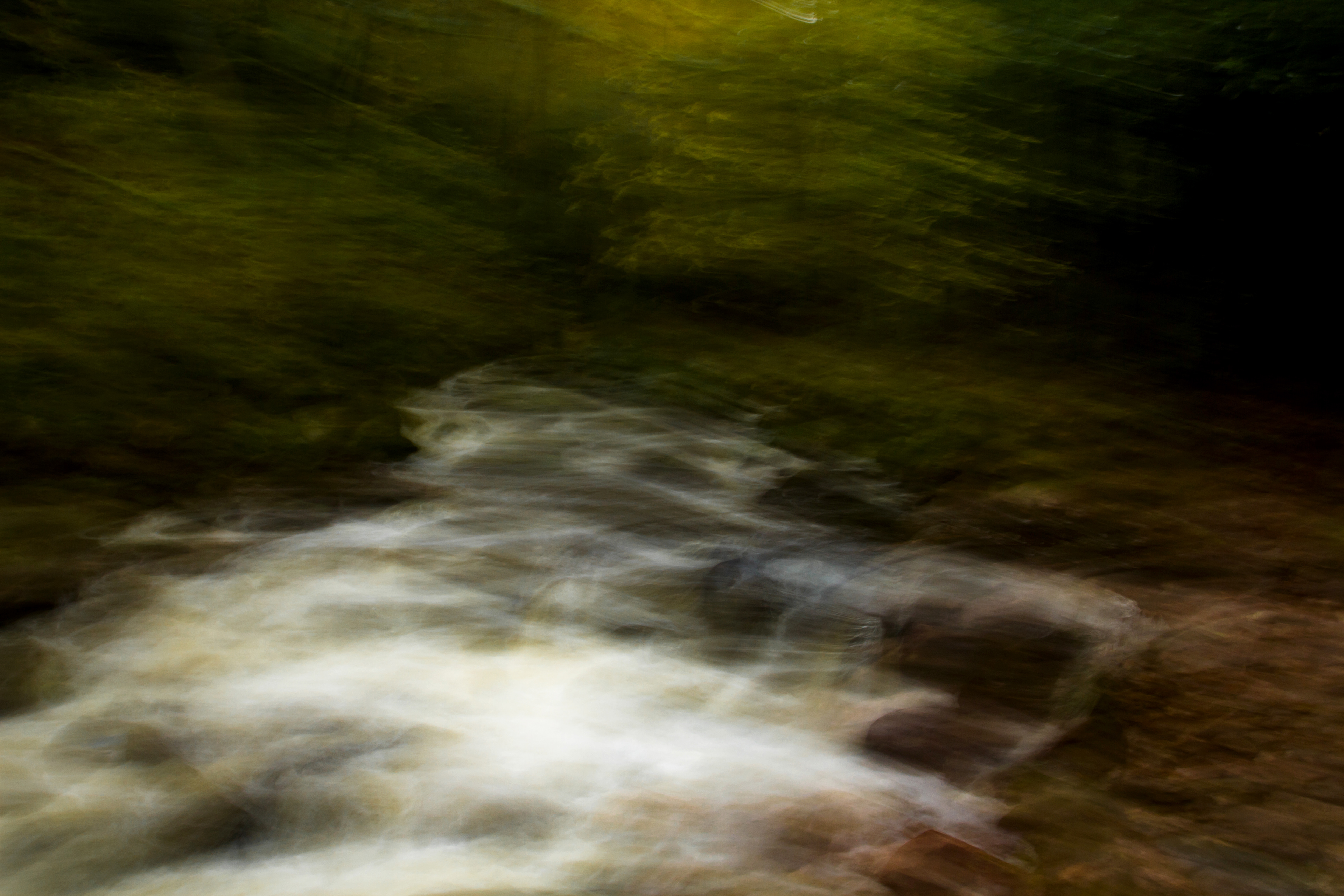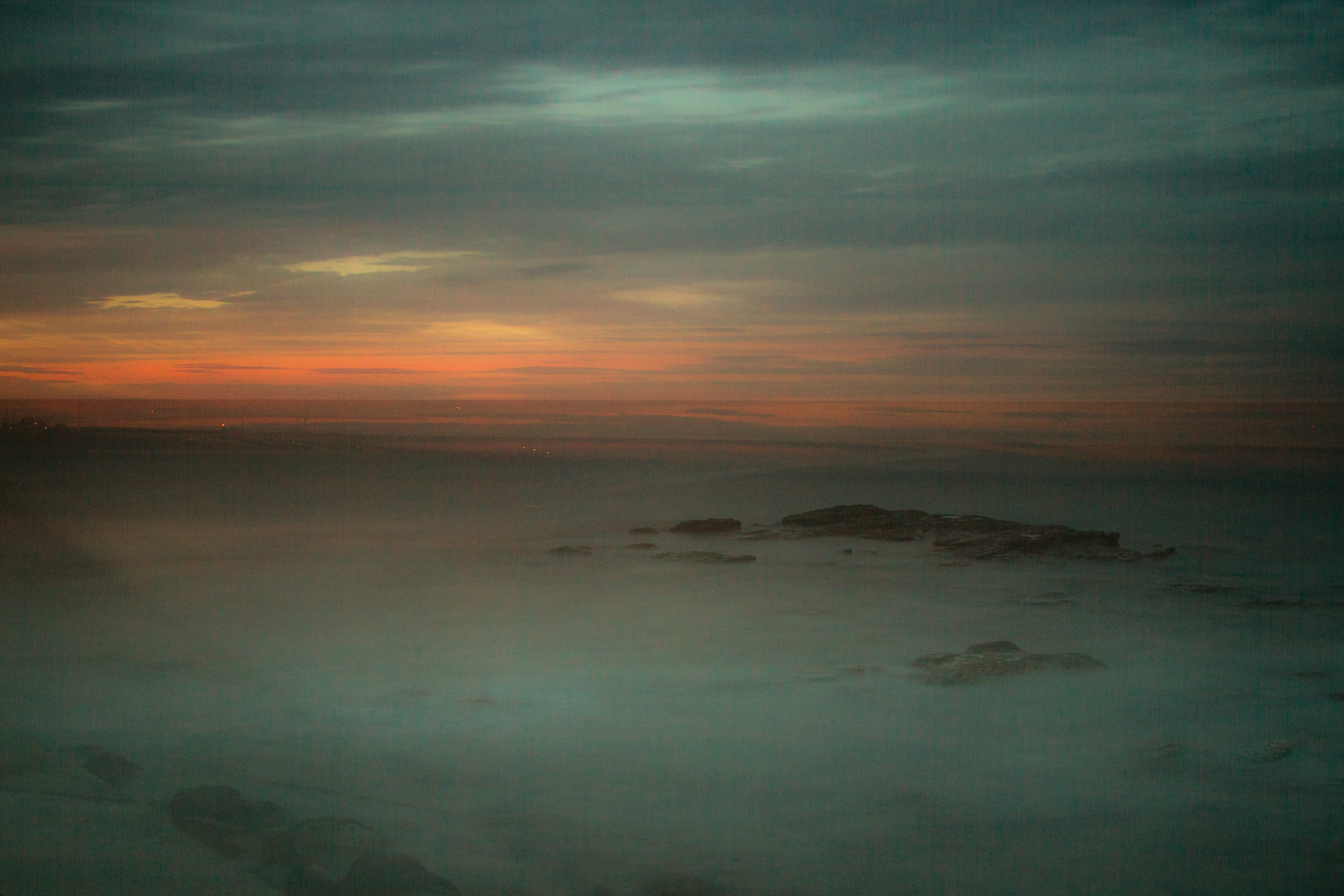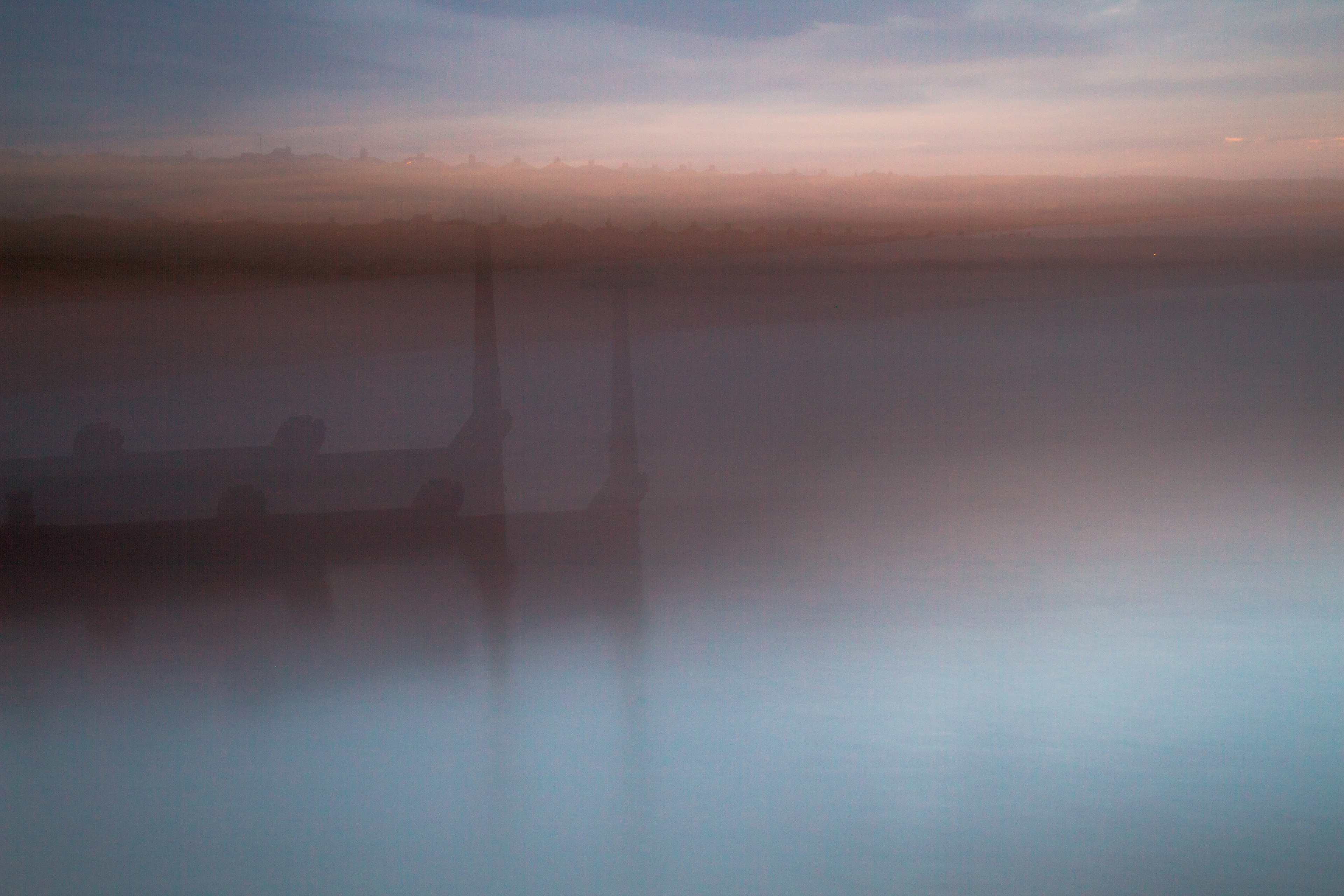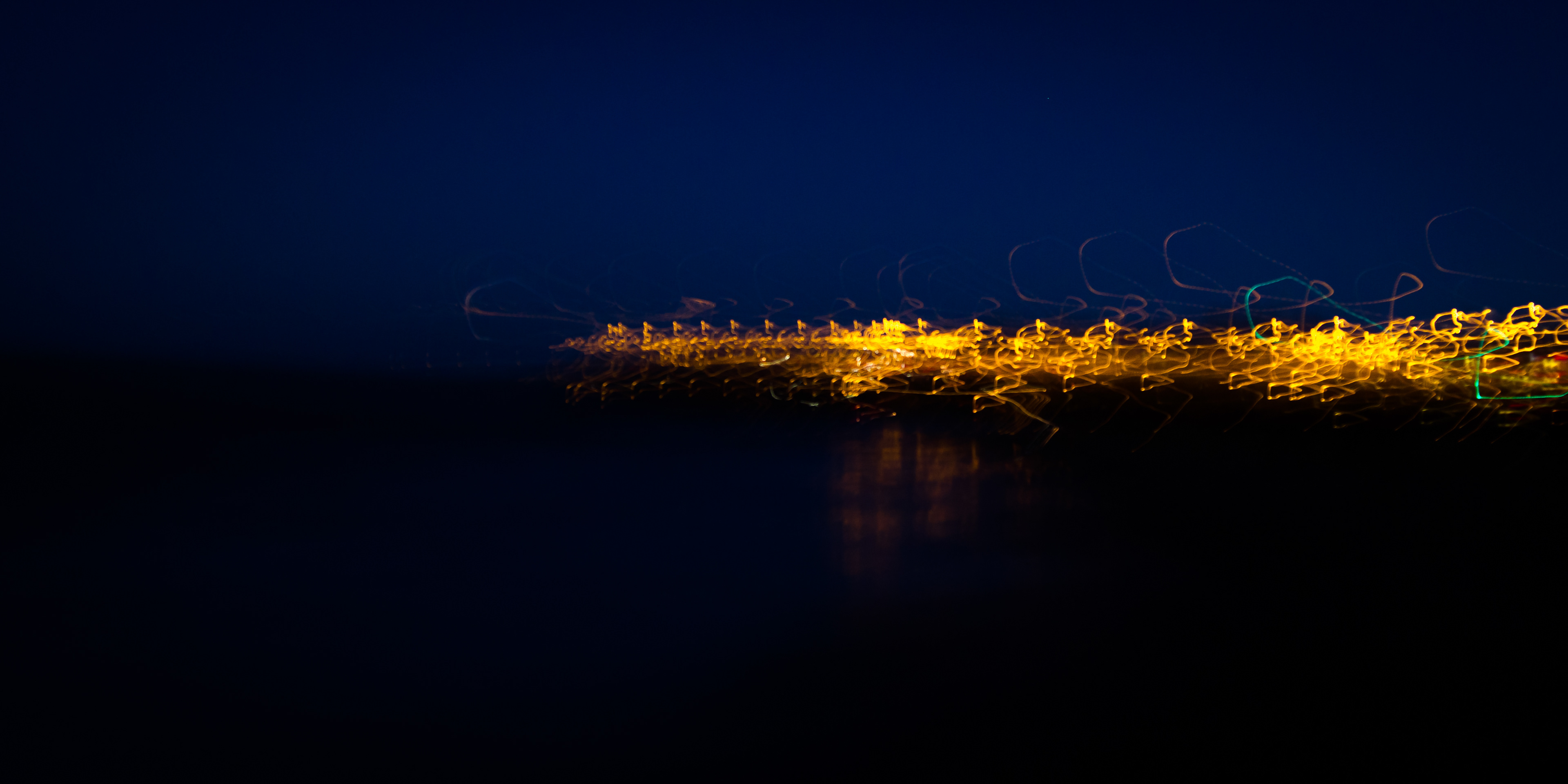 This series has been inspired by 'Lost in the Dream', an album by War On Drugs.
Eyes To The Wind
I was sailin' down here on the wind
When I met you and I fell away again
Like a train in reverse down a dark road
Carrying the whole load
Just rattling the whole way home
Have you fixed your eyes to the wind?
Will you let it pull you in again on the way back in?
I'm a bit run down here at the moment
There's a cold wind blowing down my old road
Down the back streets where the pines grow
As the river splits the undertows
But I'd be lying to myself if I said I didn't mind
Leave it hanging on the line
Lost inside my head
So I'll set my eyes to the wind
But it won't be easy to leave it all again
Just a bit rundown here on the sea
There's just a stranger living in me​​​​​​​

"These pieces really struck a chord with me - they capture the reflective mood of the music ("Lost in the Dream" by The War on Drugs) perfectly. Captivating."

Greg Penfold, London
For more information or prints, please get in touch.